Holly Schweitzer Dunn
Co-founder &Therapist
Nicole Flores-McCune
Therapist
Robin Walters-Powell
Therapist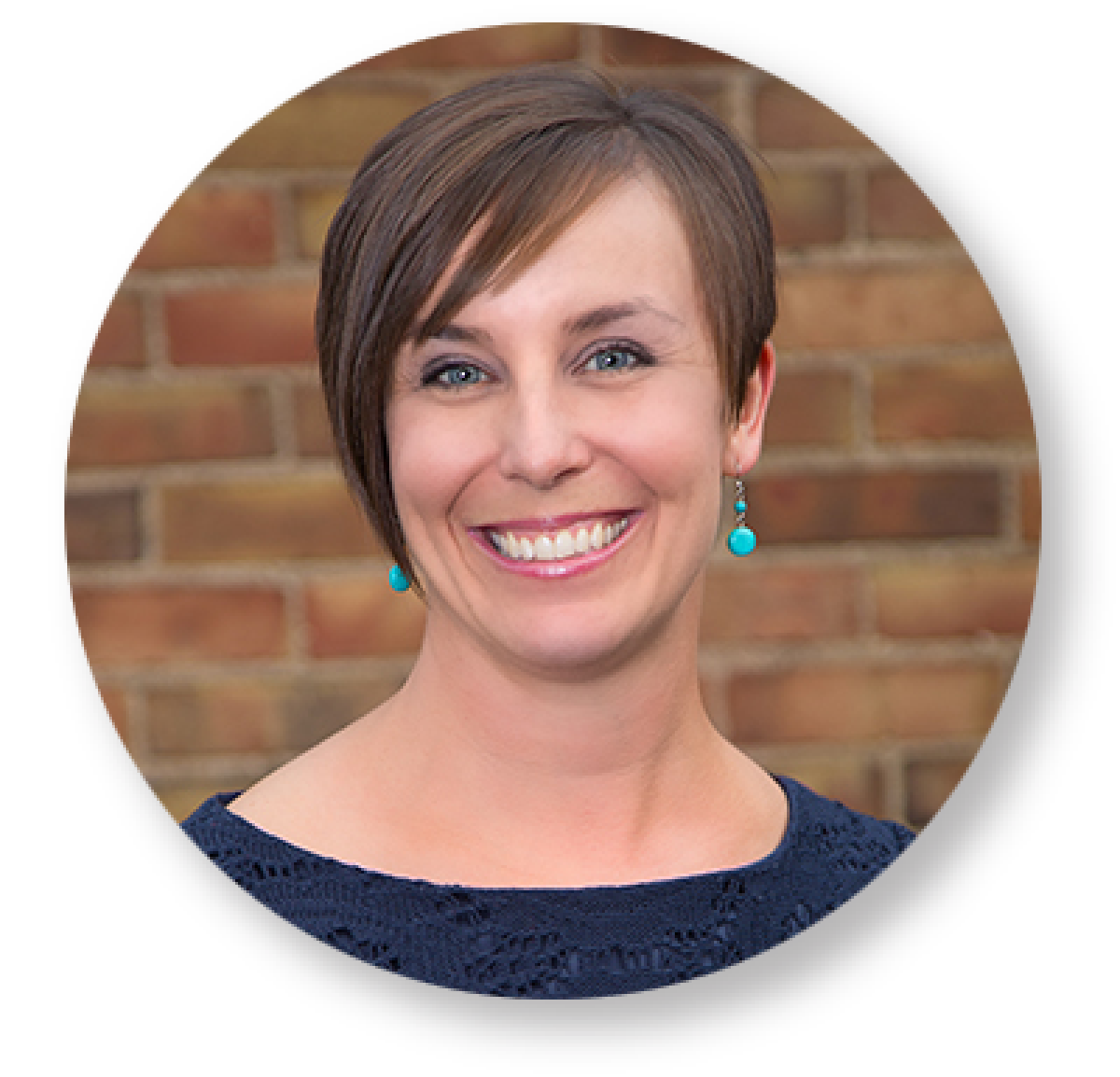 Andrea Clements
Business Manager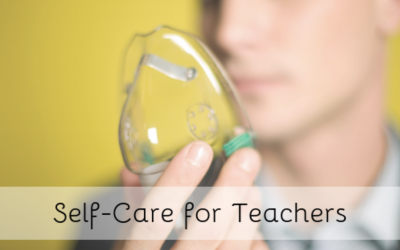 The concept of self-care is catching our collective attention. We're being admonished to "put the oxygen mask on yourself first" and now we have research to support the claim that self-care helps people manage job-related stress.  So what exactly does self-care look...
read more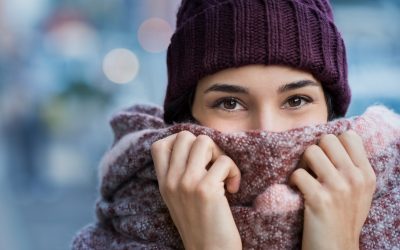 Once the days begin to shorten and darkness pervades our evenings and mornings, it's common to hear people express their desire to stay home more often. Absence of natural sunlight, combined with the lowered energy that accompanies our lack of drive to be out and...
read more
Mind Body Health Associates has opened a second location in Toledo, Ohio. Our new office is conveniently located in the Ottawa Hills Shopping Center at 4334 Central Ave. Suite 225 B Toledo, Ohio 43615.