Mind Body Health Associates treats the whole person.  Our services are designed to enhance the health that already exists in you and work with you to create a healing program to address your specific needs.
Landon Dunn
Co-founder &Therapist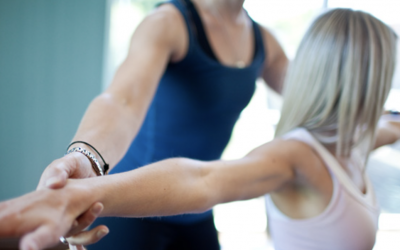 Pairing Treatment with Yoga Yoga can help you manage symptoms of a taxed nervous system and give you tools for relaxation. Our EMDR-based approach leads us to recommend individuals to take up a yoga practice, either at home, in a local studio, or privately for several...
read more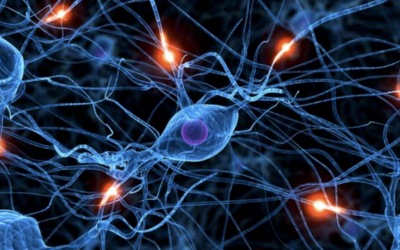 July 2018 Newsletter The Mind-Body Connection: Explained EMDR, or Eye Movement Desensitization and Reprocessing, is a form of mental health treatment that has primarily been used to address the effects of trauma.  At Mind Body Health Associates, all of our clinicians...
read more