Mind Body Health Associates treats the whole person.  Our services are designed to enhance the health that already exists in you and work with you to create a healing program to address your specific needs.
Parent Talk
, with a toddler and young child emphasis, will be held at the Findlay YMCA on Tuesdays
from 6-8 PM
beginning
January 9.
Led by Holly Schweitzer Dunn, LISW, the material of the Language of Response-Able Parenting (by Chick Moorman, Thomas Haller and Sarah Knapp) will teach parents about empowering language as a means to eliminate unwanted behaviors. The material covers topics related to praise & self-esteem, self-monitoring, and promoting independence.
To join a group of parents in discussion and learning, register online for the 6-week series.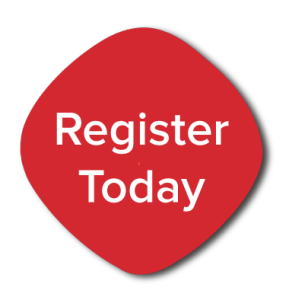 Cost:
$120 per person (accompanying co-parent can come for $60), includes 6 weeks and all materials.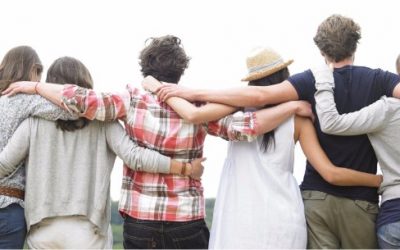 Area Support Networks The holidays tend to necessitate an added level of support for many folks. Consider checking in with those who have shared a similar path at a local support group. Grief Support Bridge Home Health and Hospice Grief Support December 18, 2017 7...
read more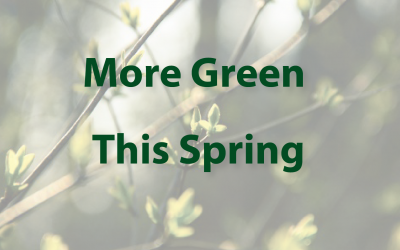 If you've been in the office recently, you may have noticed the exceptionally large peace lily Landon contributed to our space. As he made a new home for it, he declared, "I want to green this place up. New life!" Now our outdoor surroundings have decided to…
read more