Mind Body Health Associates treats the whole person.  Our services are designed to enhance the health that already exists in you and work with you to create a healing program to address your specific needs.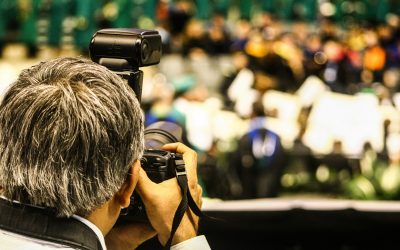 Endings, Beginnings, and Transitions In our line of work, we know that goodbyes can be positive, necessary experiences. Mostly, they're not permanent, but they do accompany a new ordering of life or a new way of seeing the world. With graduation season upon us,...
read more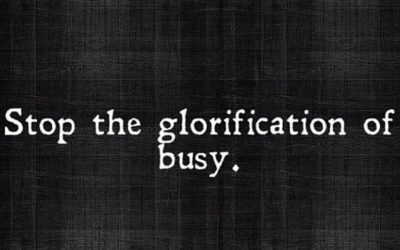 May 2018 Newsletter The Pace of Life Everyone is busy. No one has time. This seems to be the norm, but this does not make it healthy. This month, we focus on the pace of life and how to take your foot off the accelerator. Keeping Pace with Dis-Ease Culture is moving...
read more