Mind Body Health Associates treats the whole person.  Our services are designed to enhance the health that already exists in you and work with you to create a healing program to address your specific needs.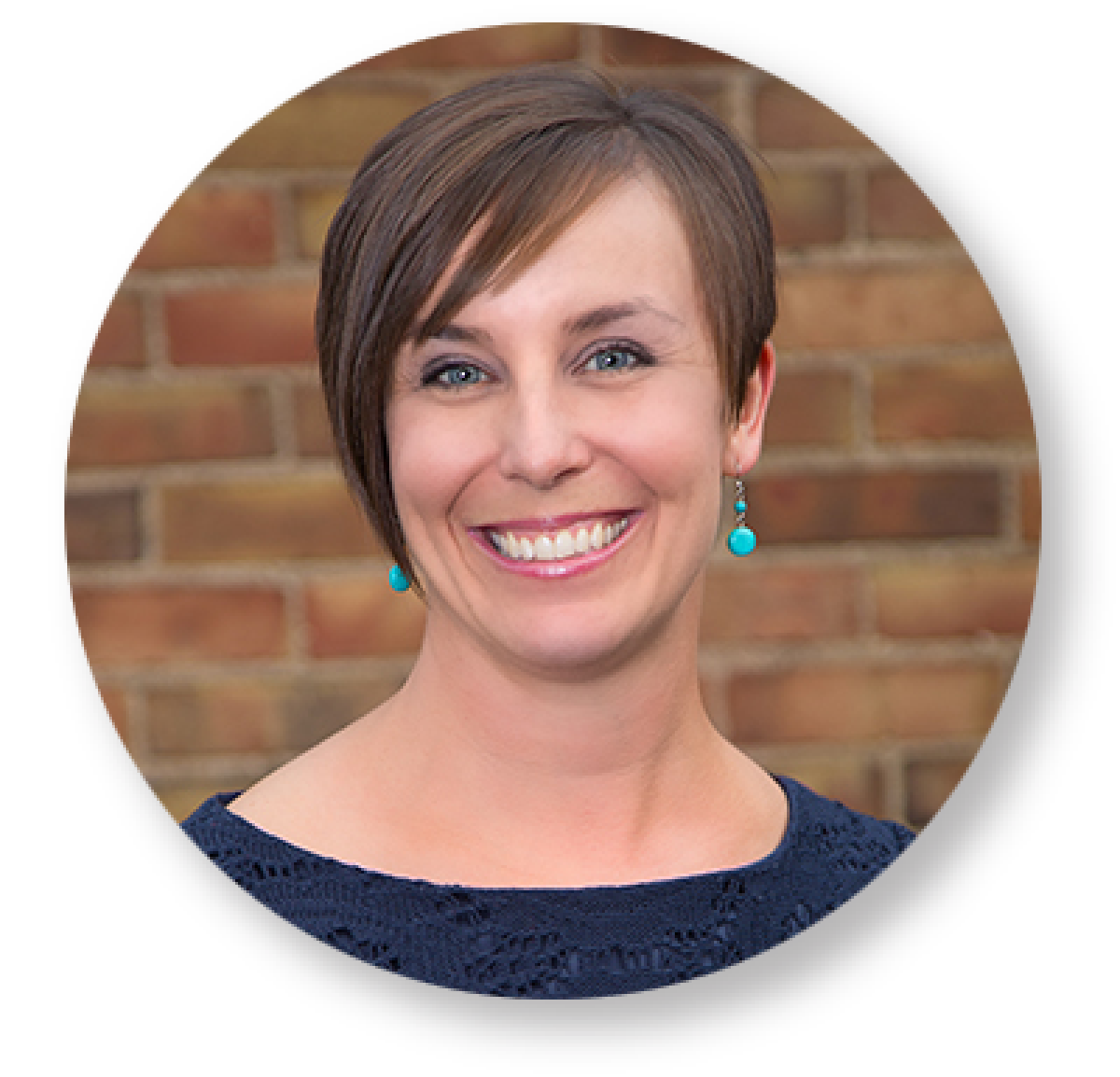 Andrea Clements
Business Manager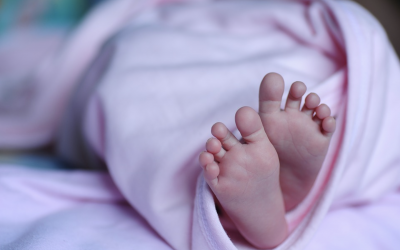 Early in the parenting journey we experience just how important structure can be to a new baby: for some infants, the act of swaddling brings a visible relaxation response. Every family has its own lore about the baby who needed the snug safety of a car seat or would...
read more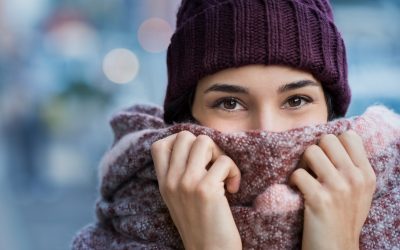 Once the days begin to shorten and darkness pervades our evenings and mornings, it's common to hear people express their desire to stay home more often. Absence of natural sunlight, combined with the lowered energy that accompanies our lack of drive to be out and...
read more
Mind Body Health Associates has opened a second location in Toledo, Ohio. Our new office is conveniently located in the Ottawa Hills Shopping Center at 4334 Central Ave. Suite 225 B Toledo, Ohio 43615.
[et_bloom_inline optin_id="optin_1"]