Mind Body Health Associates treats the whole person.  Our services are designed to enhance the health that already exists in you and work with you to create a healing program to address your specific needs.
Based on Mindfulness Based Stress Reduction Therapy, counselor Landon Dunn, LISW, LICDC, will walk a group through the basics of adopting a mindfulness meditation practice. Each week will include 20 minutes of teaching, 20 minutes of practice, and 20 minutes of discussion.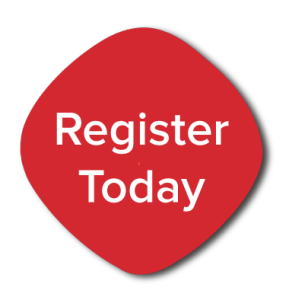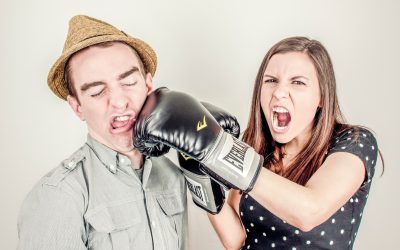 Living in Disagreement In today's culture where politics and other dichotomous issues seem to divide, we will come across people with whom we do not share similar opinions. We may work with them, raise children amongst them, and even live with them. As tragedies and...
read more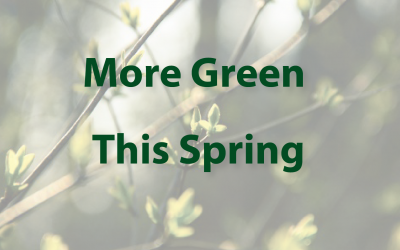 If you've been in the office recently, you may have noticed the exceptionally large peace lily Landon contributed to our space. As he made a new home for it, he declared, "I want to green this place up. New life!" Now our outdoor surroundings have decided to join in the sense of…
read more