Mind Body Health Associates Blog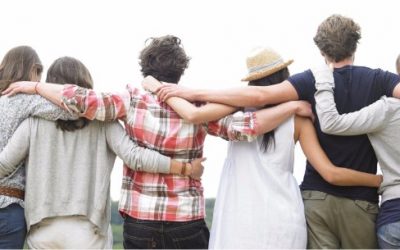 Area Support Networks The holidays tend to necessitate an added level of support for many folks. Consider checking in with those who have shared a similar path at a local support group. Grief Support Bridge Home Health and Hospice Grief Support December 18, 2017 7...
read more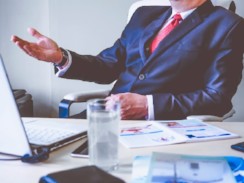 Work/Life Balance: A False Dichotomy One of the first responses to chronic stress is evaluating our work life. Often, well-meaning friends and family suggest getting a better grasp on a "work/life balance." The assumption is that you work too much and live "real life"...
read more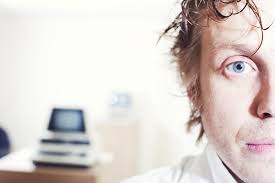 When Work Becomes Addictive Our culture honors hard work to the point of sometimes worshiping it, so often we cannot see the tendencies of our hardworking nature to cross into the realm of addiction. Because working is praised by society and is necessary for...
read more
Why We Work We're designed for meaningful work. It gives us a sense of purpose, which is innate and imperative to feeling fulfilled. Even earthworms are purposeful in their work; they know instinctively to move through the dirt for a greater goal. Just the idea...
read more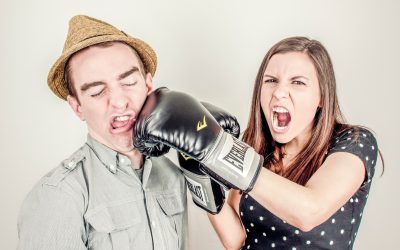 Living in Disagreement In today's culture where politics and other dichotomous issues seem to divide, we will come across people with whom we do not share similar opinions. We may work with them, raise children amongst them, and even live with them. As tragedies and...
read more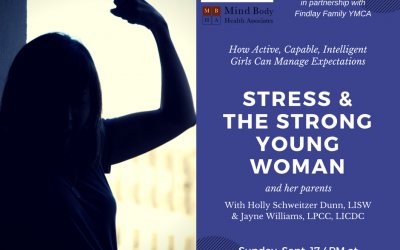 Stress and the Strong Young Women Over the years in our practice at Mind Body Health Associates, we have noticed patterns that comes with the beginning of the school year. One consistency is the increased number of calls to our office from concerned and loving...
read more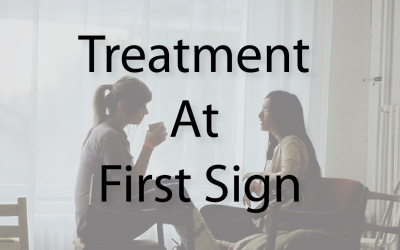 More than 20 years after his mother, Princess Diana, was killed, Prince Harry recently sought mental health treatment to deal with the effects of the trauma. In an interview for On Point, the Prince said he came close to a "complete breakdown" and finally sought help after…
read more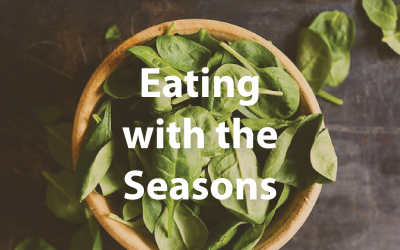 Because what we eat changes the functioning of our brain, one of the easiest ways to offer your body and mind healthy nourishment is to align yourself with the availability of the seasons. Spring offers an abundance of green! If leafy salads aren't your favorite…
read more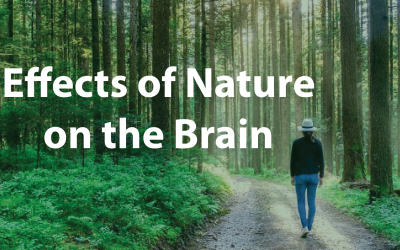 Another way to invite more green (and growth) into your life is a stroll through the color itself. Scientists are proving that taking a walk through the woods changes our brain patterns – the way we take in sensory information and process it. Not to mention the symbiotic…
read more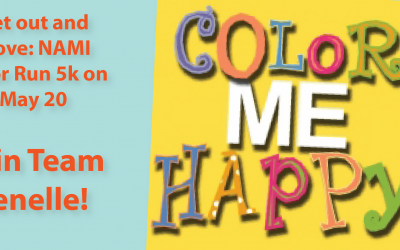 The NAMI Color Me Happy Walk & 5k raises awareness and funds on behalf of mental health for Hancock County. NAMI will honor our beloved Jenelle Hohman and commemorate the legacy of her work by renaming the annual event in her honor.
read more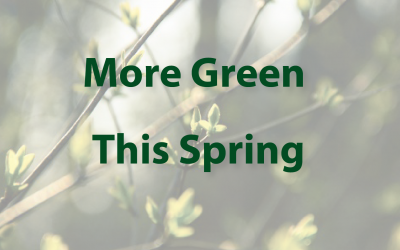 If you've been in the office recently, you may have noticed the exceptionally large peace lily Landon contributed to our space. As he made a new home for it, he declared, "I want to green this place up. New life!" Now our outdoor surroundings have decided to join in the sense of…
read more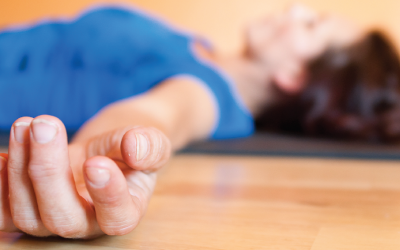 A yoga practice usually ends in a final resting pose, most commonly savasana, or corpse pose. For some people, they love the "forced" relaxation. Others struggle with the idea of laying still to "do nothing."
Other forms of exercise often end with a period of rest…
read more
Humans, much like the rest of the universe, operate from a collection of rhythms established with nature. Our bodies sync with our environment each quarter (with the seasons), each month (with the moon), each week and each day (rotation around the sun)…
read more