Mind Body Health Associates Blog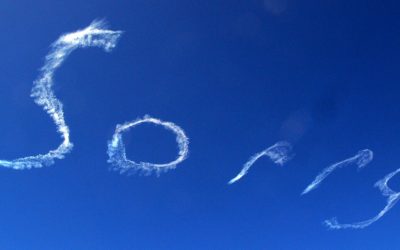 It's [Too Easy] to Say I'm SorryWhen it comes to family therapy and working with the dynamics of couples, one of the key elements of our work is cultivating a sense of connection through communication skills. Demonstrating an effort at empathy and concern can come...
read more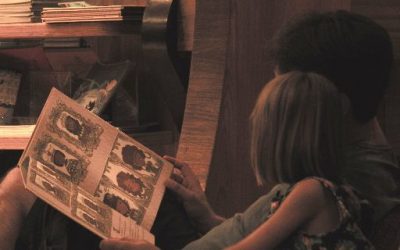 So, once you get yourself to slow down and ignore the to-do list, how do you spend the evening? A Netflix binge of crime shows won't exactly bring a sense of ease, so think critically about how you would like to spend your hours of restoration. Try not to be...
read more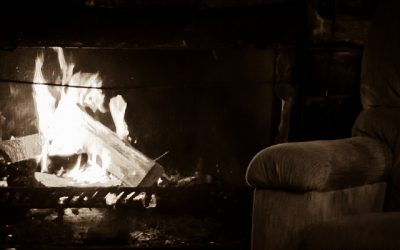 If you sense a desire to amplify the experience of coziness that goes with a good winter's hibernation, but - like most of us - have been socially trained to be constantly productive, you might endure some challenges as you attempt to downshift. Perhaps family or work...
read more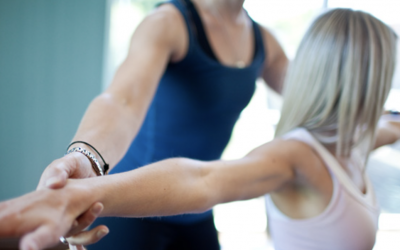 Yoga can help you manage symptoms of a taxed nervous system and give you tools for relaxation. Our EMDR-based approach leads us to recommend individuals to take up a yoga practice, either at home, in a local studio, or privately for several reasons: It's bi-lateral...
read more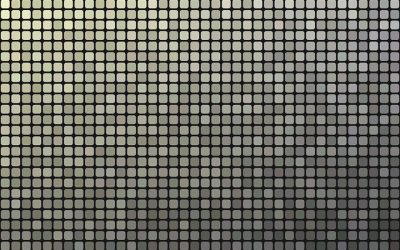 EMDR, or Eye Movement Desensitization and Reprocessing, is a form of mental health treatment that has primarily been used to address the effects of trauma.  At Mind Body Health Associates, all of our clinicians are trained in EMDR and use it in their office as a form...
read more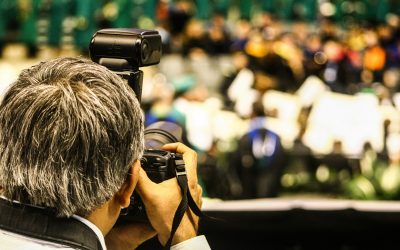 In our line of work, we know that goodbyes can be positive, necessary experiences. Mostly, they're not permanent, but they do accompany a new ordering of life or a new way of seeing the world. With graduation season upon us, perhaps there are a few takeaways that you...
read more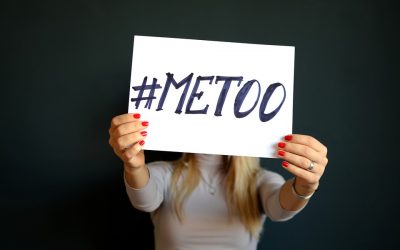 Conversations about sexuality cannot be complete until we talk about the culture in which we have these discussions. Often the root of unhealthy sexual behavior stems from a view of other people as objects. Yet it's challenging to see these beliefs and behaviors when...
read more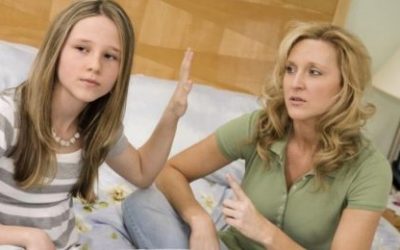 Healthy attitudes towards sex begin early in life, and often our misunderstandings about sex are rooted in our earliest conversations about the human body, touch, and even relationships. The goal is to normalize sexual development as a natural, normal part of growing...
read more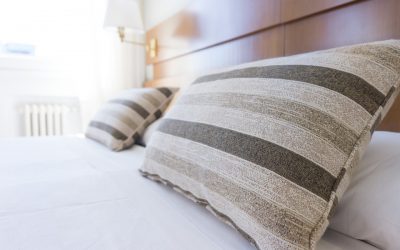 Because sex is usually a private part of our lives, we often don't know what falls in the range of "normal." Sex is an expression not just of human reproduction, but also specific relationships between people. However, people's attitudes about sex might not be only a...
read more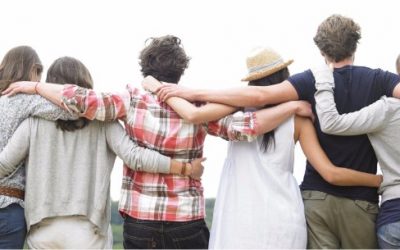 The holidays tend to necessitate an added level of support for many folks. Consider checking in with those who have shared a similar path at a local support group. Grief Support Bridge Home Health and Hospice Grief Support December 18, 2017 7 - 8:30 p.m. Will it be a...
read more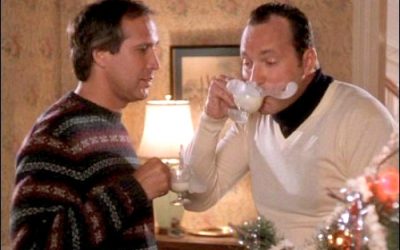 Landon's mother used the phrase "FFF" to describe mandated moments of family togetherness. Here are 5 things you can repeat to yourself before, during, and after your family time throughout the holiday season. 1. I choose my boundaries. Remind yourself that you are...
read more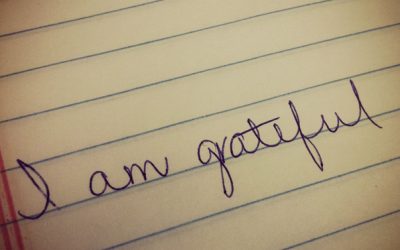 Gratitude in the Holiday Season As the aisles fill with tinsel and holiday cards, we recognize that to some people the jingle bells and mistletoe are welcome reminders of years of joy and tradition. Yet for others, it triggers a sense of grief, anxiety, and...
read more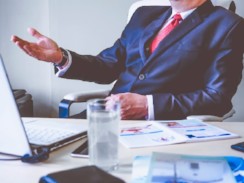 One of the first responses to chronic stress is evaluating our work life. Often, well-meaning friends and family suggest getting a better grasp on a "work/life balance." The assumption is that you work too much and live "real life" too little. Therapist Landon Dunn,...
read more