Mind Body Health Associates treats the whole person.  Our services are designed to enhance the health that already exists in you and work with you to create a healing program to address your specific needs.
As we've shared with our clients already, it's important to continue with mental health treatment when possible during our current pandemic to provide stability to more tumultuous times. But many people who aren't already under the care of a mental health practitioner...
read more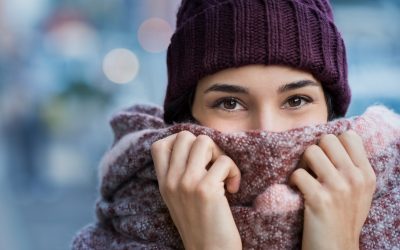 Once the days begin to shorten and darkness pervades our evenings and mornings, it's common to hear people express their desire to stay home more often. Absence of natural sunlight, combined with the lowered energy that accompanies our lack of drive to be out and...
read more