Cara Davies
Clinical Intern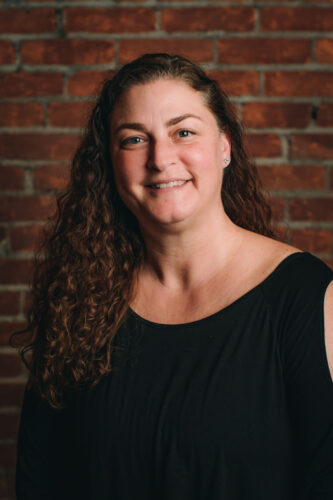 Cara Davies  holds a Ph.D. in Neuroscience from University of Toledo, and is pursuing a Master's degree in Social Work from University of Kentucky.
Cara believes that it is possible for people to heal themselves, both physically and mentally, with proper support and guidance. She works with her clients to develop a plan for recovery that fits each individual's goals and maximizes their personal strengths. A certified Grief Recovery Specialist, she integrates recovery elements into her practice, along with CBT and neuroscience psychoeducation.
Cara's goal is to provide treatment that uses each person's unique gifts and strengths to recover wellness and balance to life.
Currently Cara is focusing on adolescent, adult, and couples therapy. With her practical yet creative approach, she will assist people release what has been holding them back from joy and growth in their lives.