Robin Walters-Powell, LISW-S
Therapist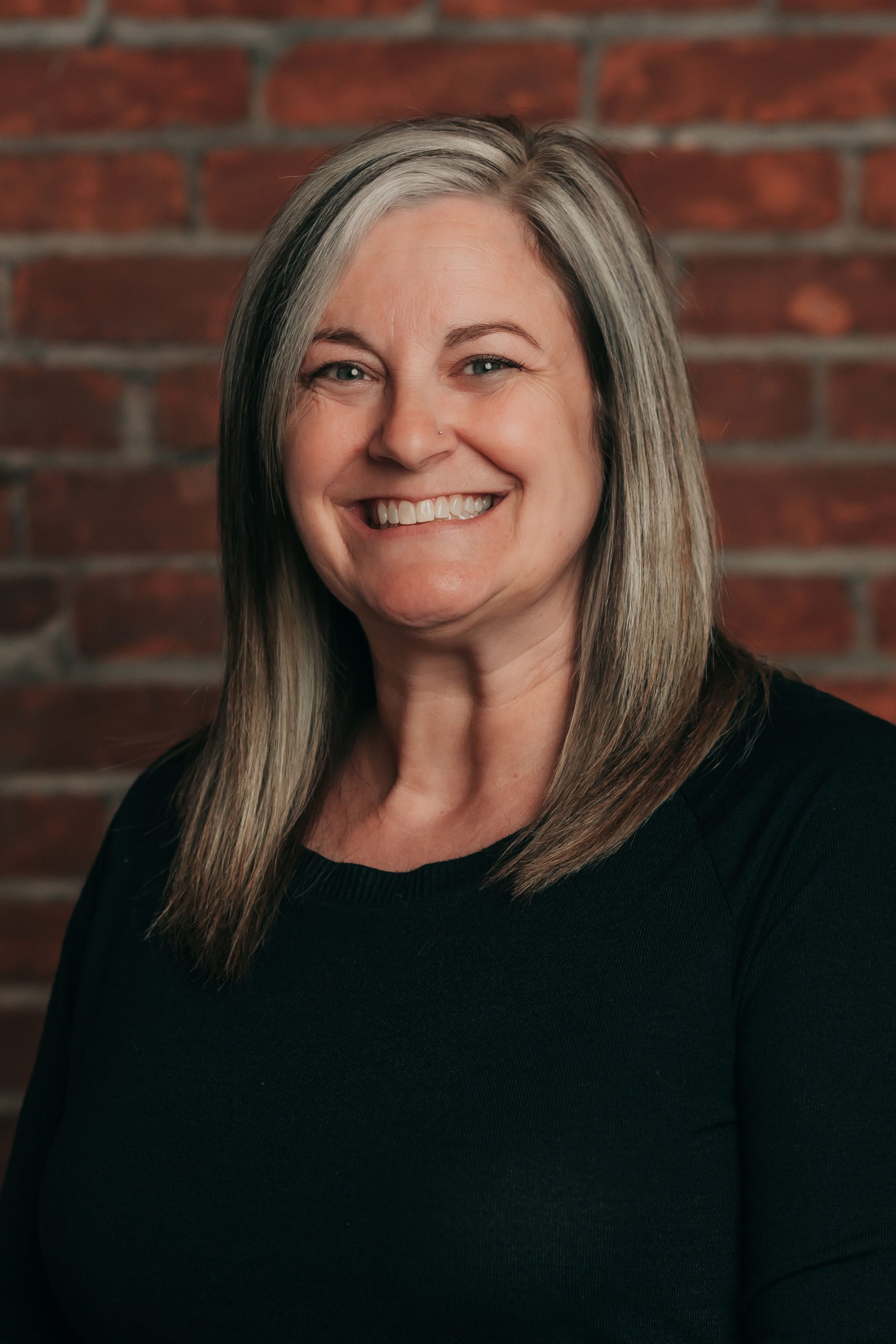 There are many challenges in life that can be overwhelming and make someone feel isolated and alone. Robin will work with you on your journey through these issues to discover solutions to help you feel empowered. She understands the importance of meeting someone where they are and helping them to discover the strengths that lie within. Her positive approach allows her to recognize strengths in every individual and situation. Creating connection with someone that can help you see light in the darkness often will be the solution to getting yourself back on track to living your fullest life possible.
Robin works with her clients to create a unique plan for their journey; as a trained EMDR provider and Grief Recovery Specialist, Robin will integrate trauma focused interventions and CBT into her practice. She also has extensive experience in working with LGBTQIA+ and the unique challenges faced by these individuals in their journey towards wholeness.
Robin believes that each individual has a unique journey and she enjoys the challenge of helping people find their strengths that become the tools they need to be successful. With her positive approach to life, she will assist in helping to incorporate gratitude and finding ways to see challenges as opportunities for growth and reflection.