Landon Dunn, LISW-S
Co-founder &Therapist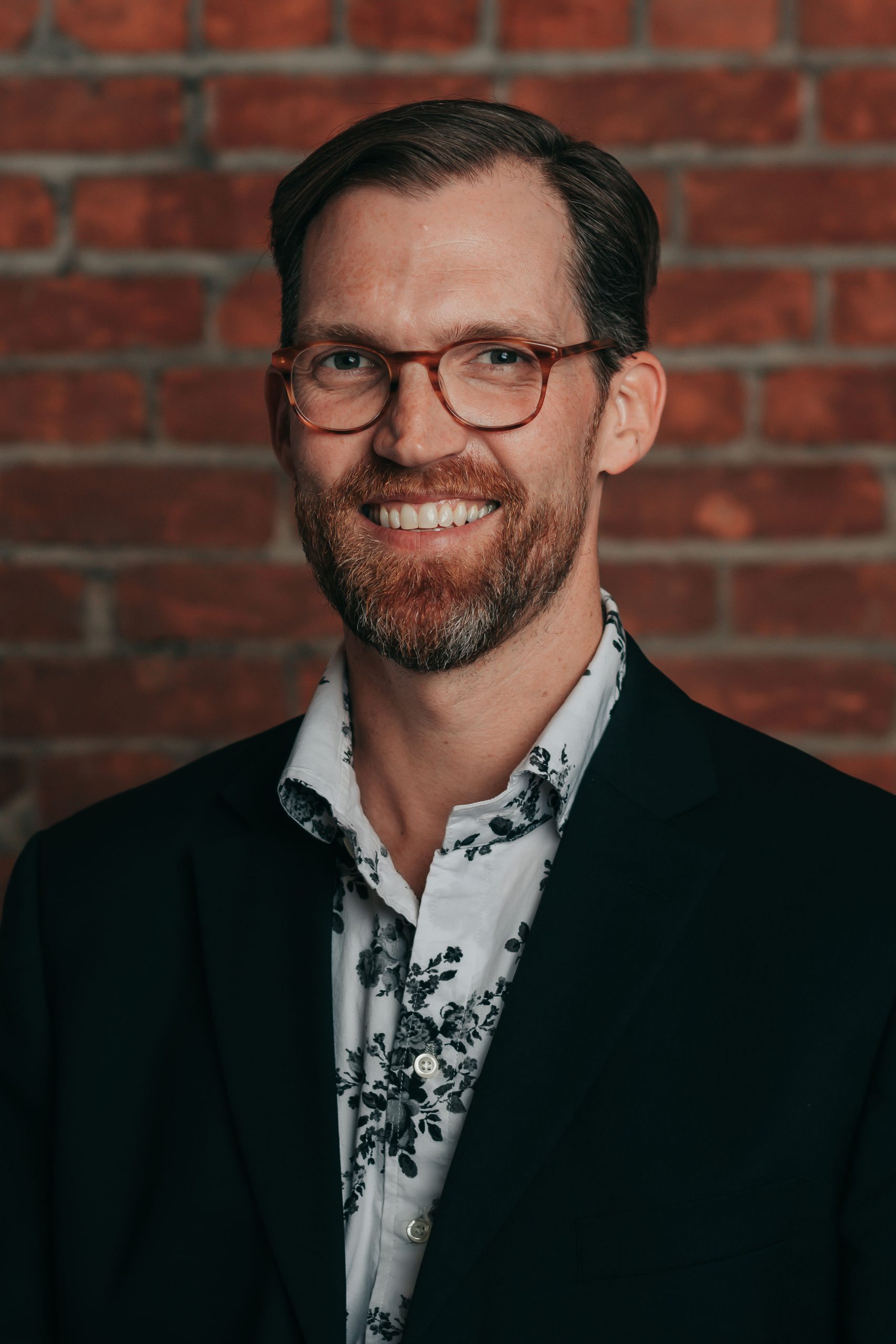 Providing a multidisciplinary, balanced, and holistic approach to wellness, Landon Dunn empowers clients to identify what they most want and supports each person's unique way of living–integrating the physical, mental and spiritual parts of self.
Landon focuses on inner exploration that is rooted in awareness practices. His work focuses on exploring how stress in all forms – from early relational trauma to chronic day-to-day stress – shapes perceptions of self, relationships and one's place in the world.
Through his formal training and experience (see Linked In), Landon guides others to find the origins of their often long-standing beliefs. He invites a deeper understanding of the organization of the mind and helps reveal the outdated protective strategies that obscure the True Self.
Landon hopes to alleviate suffering and establish new life-enriching practices that lead to a meaningful life; to walk alongside clients as they embark on their inner journey, offering a mirror that reflects the True Self.
He works in the office, and recently, also in remote areas of the wilderness, integrating his lifelong love of nature by guiding others to discover and explore the wild nature within.