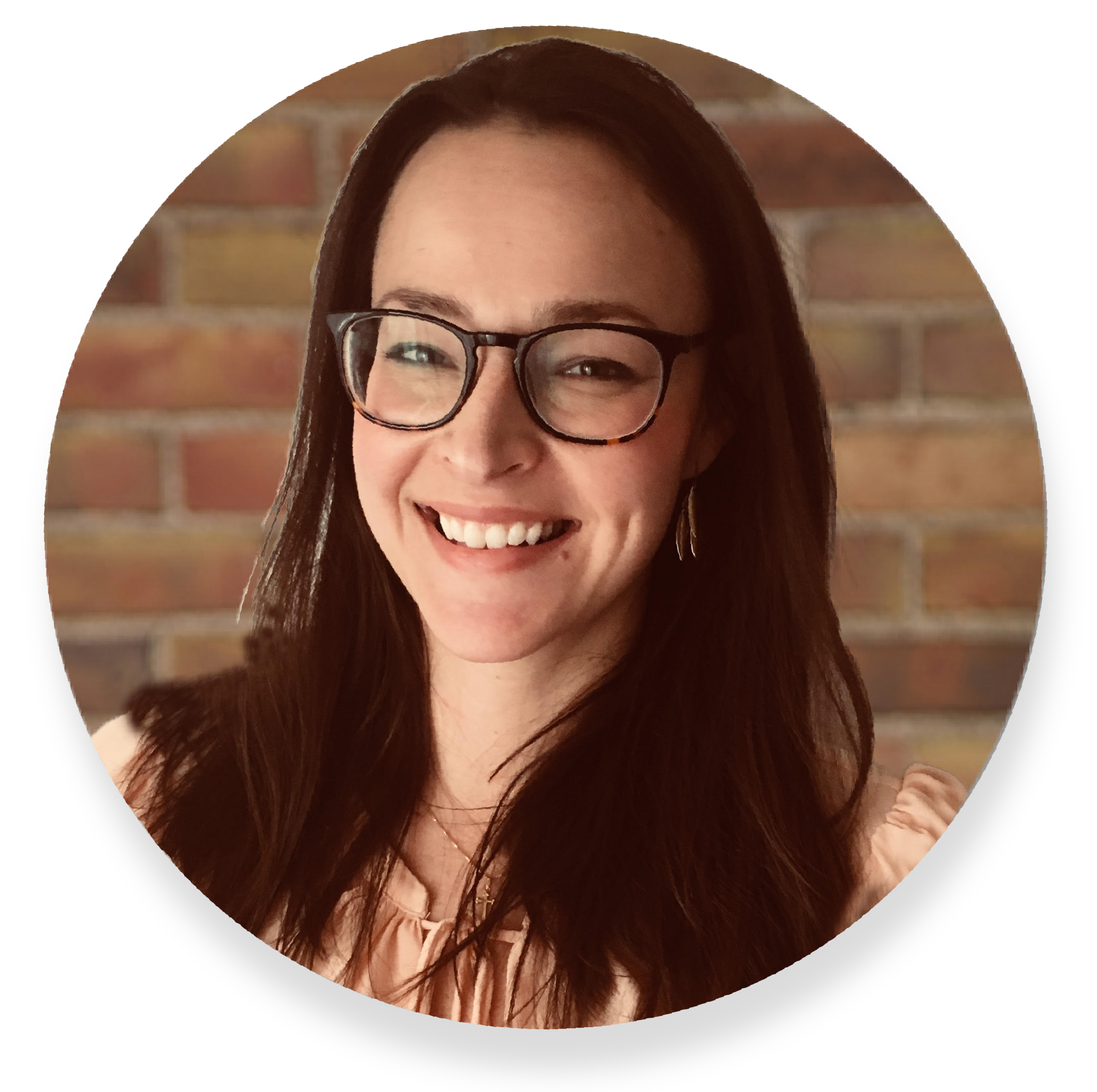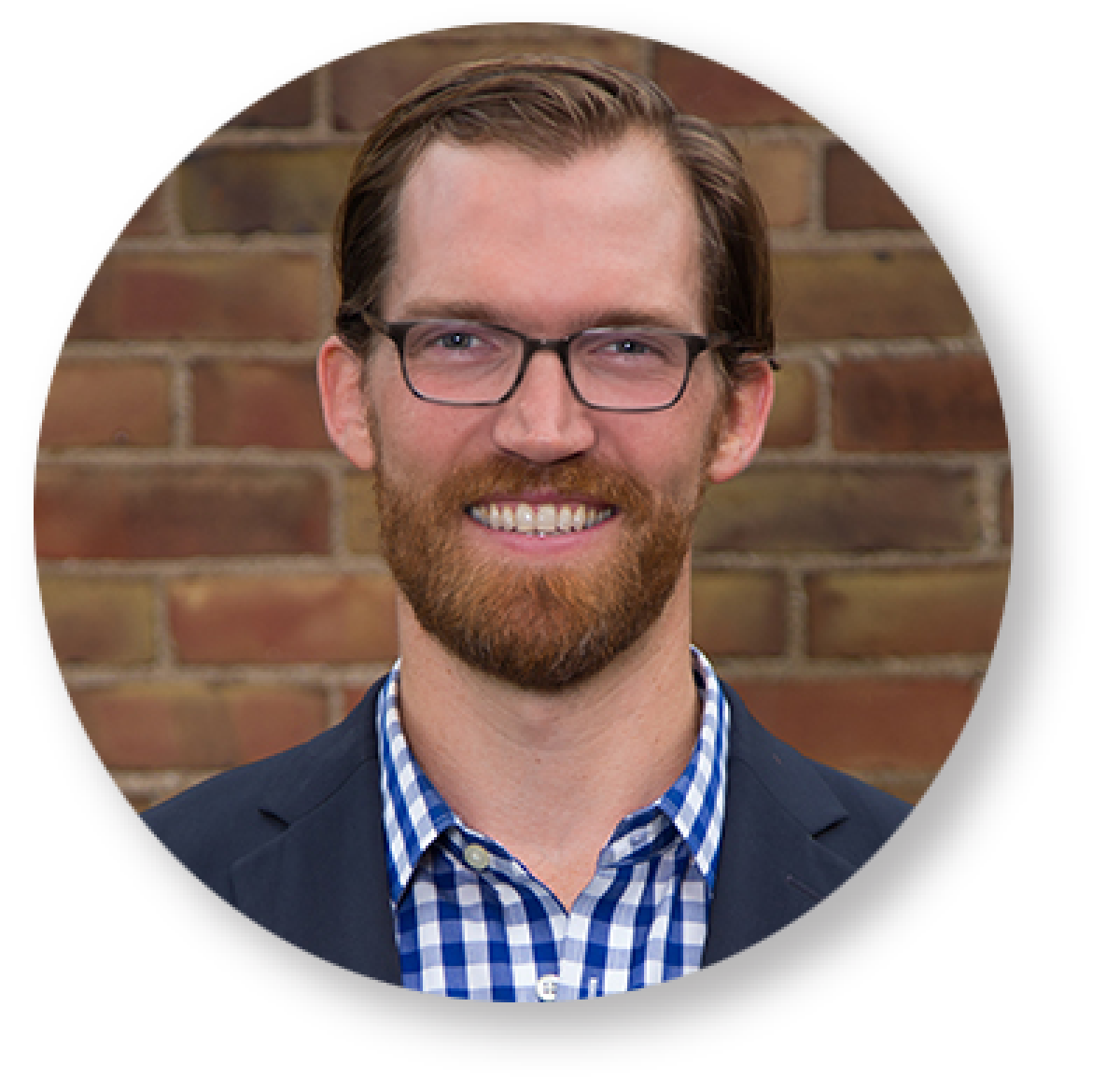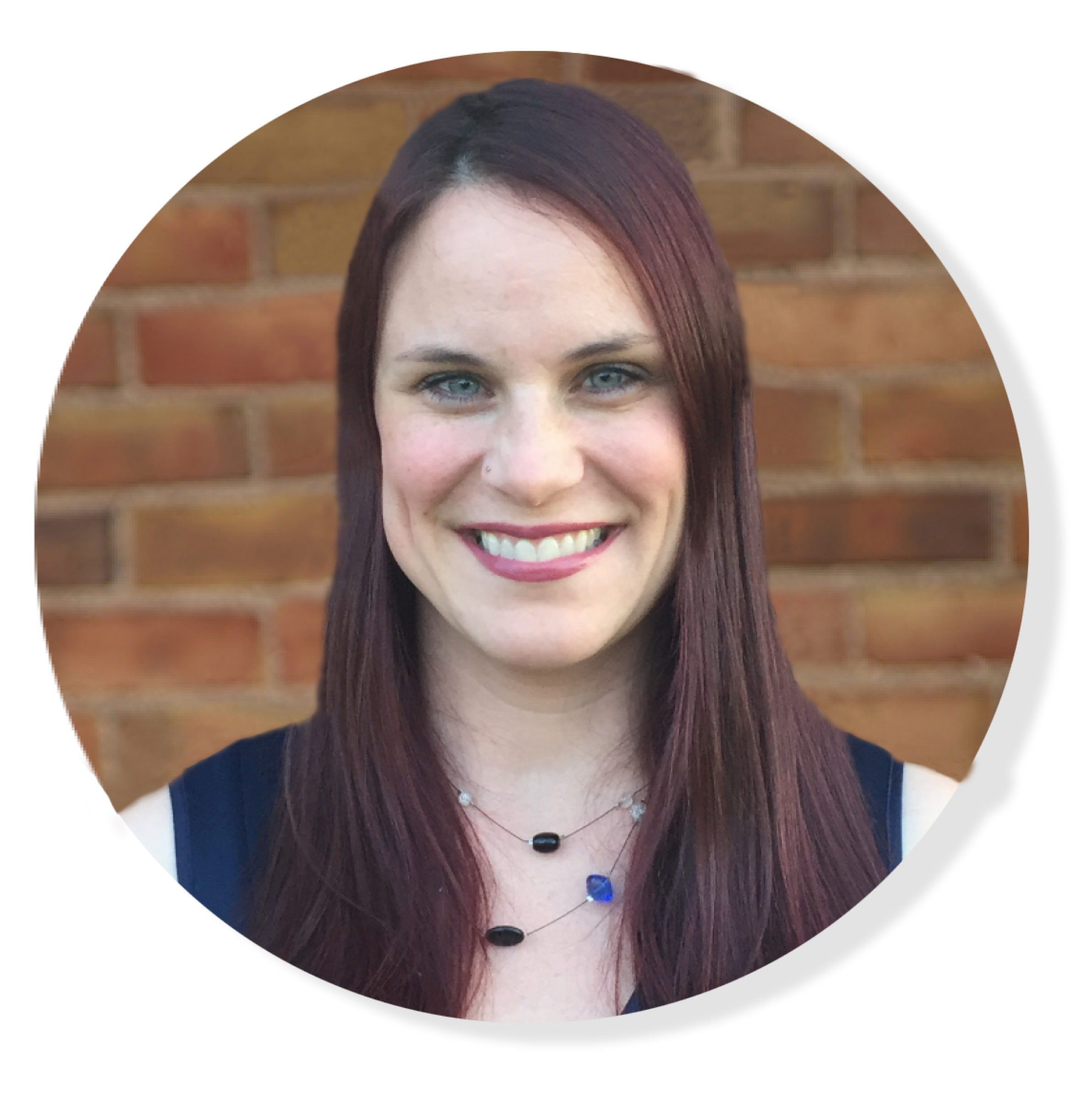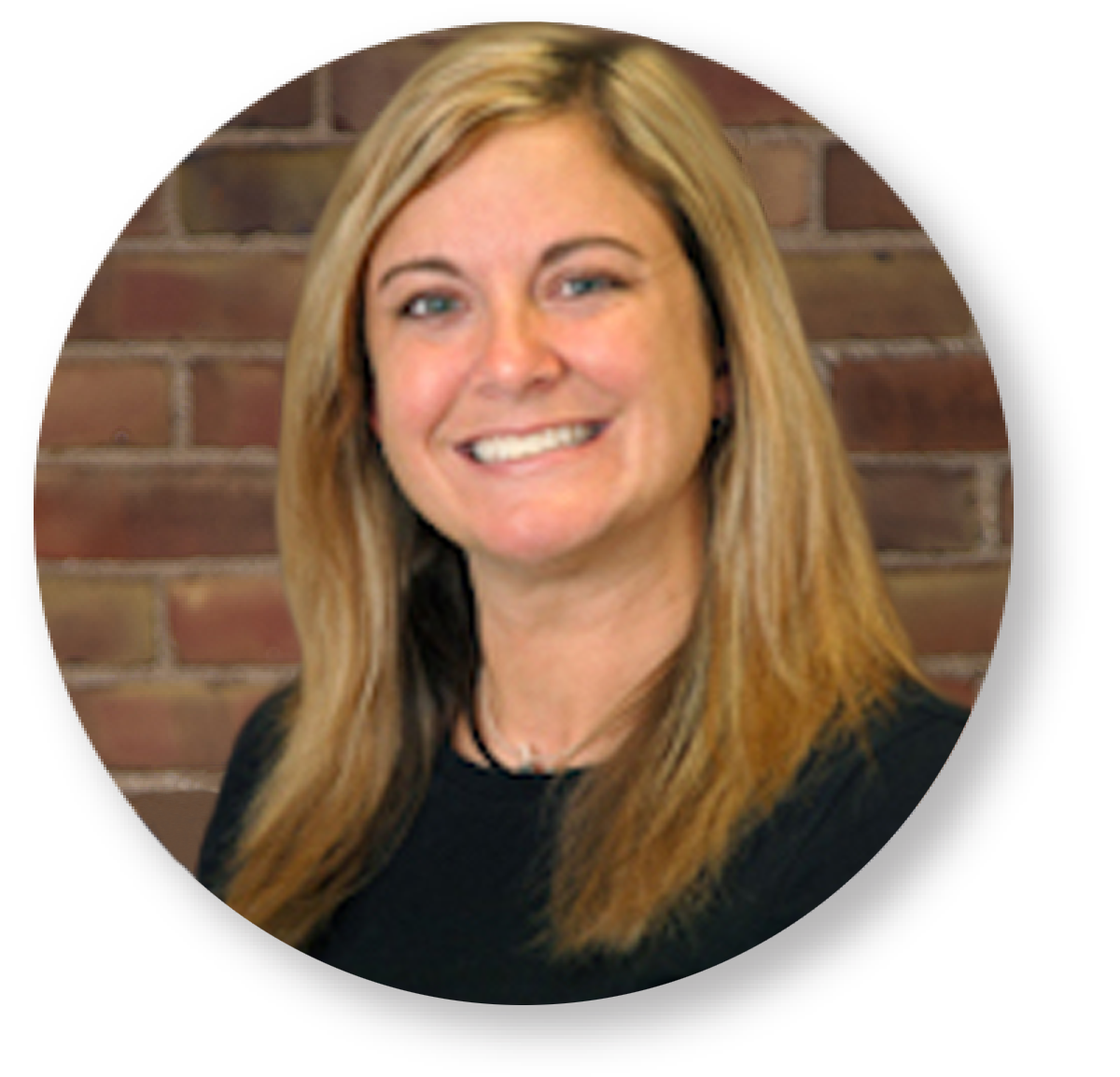 What to expect from our practitioners:
Authenticity.  Our therapists understand the power of the interventions they teach to their clients because they use them in their own lives. We encourage authenticity as a means to build trust, and as essential to the growth and development of the whole.
Clinical Expertise. Our therapists have been formally trained from leading academic institutions, and continue to seek post-graduate training from leaders in the field.
Connection.  We are all interconnected.  Our choices affect ourselves, others, and the world.