Resources
Blog and Monthly Newsletter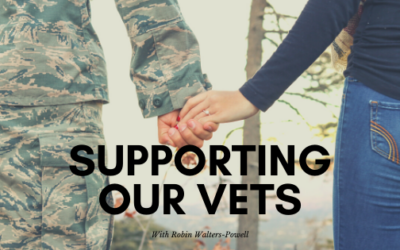 Our annual practice of honoring Veterans each November reaches far past closing the post office. While it's great to acknowledge the efforts of our military past and present via a blanket Facebook post, we can also use this day to expand our understanding of a culture...
read more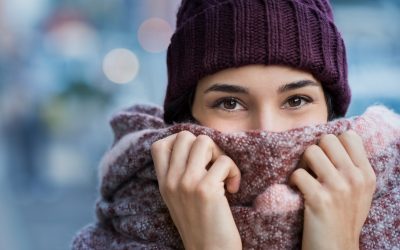 Once the days begin to shorten and darkness pervades our evenings and mornings, it's common to hear people express their desire to stay home more often. Absence of natural sunlight, combined with the lowered energy that accompanies our lack of drive to be out and...
read more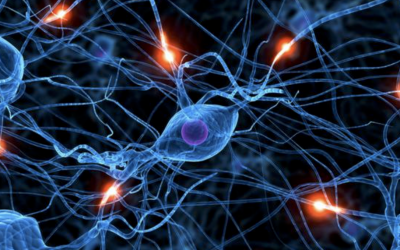 The Mind-Body Connection: Explained EMDR, or Eye Movement Desensitization and Reprocessing, is a form of mental health treatment that has primarily been used to address the effects of trauma.  At Mind Body Health Associates, all of our clinicians are trained in EMDR...
read more
The Pace of Life Everyone is busy. No one has time. This seems to be the norm, but this does not make it healthy. This month, we focus on the pace of life and how to take your foot off the accelerator. Keeping Pace with Dis-Ease Culture is moving at 90 MPH, flying...
read more