MBHA supports clients on the road from healing to health using natural and
holistic approaches to realize a life of fulfillment.
Mind Body Health Associates values all members of the community, and welcomes anyone hurt by the pain of exclusion, particularly as it relates to their race, socioeconomic status, gender, sexual orientation, addiction, and mental or physical abilities. We are okay with the ugly, messy, unkempt parts of life, and we believe in the inherent good and worth of every person.
We commit to acting in a way that heals society and mends broken systems; we commit to creating a culture where all belong.
During these hours you may come in through our main entrance upon arrival:
Monday 9 AM – 3 PM
Tuesday 9 AM – 5 PM
Wednesday 9 AM – 5 PM
Thursday 9 AM – 5 PM
Friday 9 AM – 3 PM
We are pleased to continue offering appointments in the evenings and weekends, outside of the business office hours. If your appointment is outside of the above hours, please wait in your vehicle and your provider will call you when they are ready and greet you at the parking lot entrance. Please note that masks are optional and MBHA follows COVID-19 protocols as outlined by the CDC.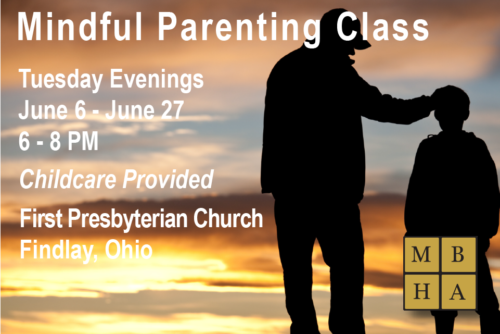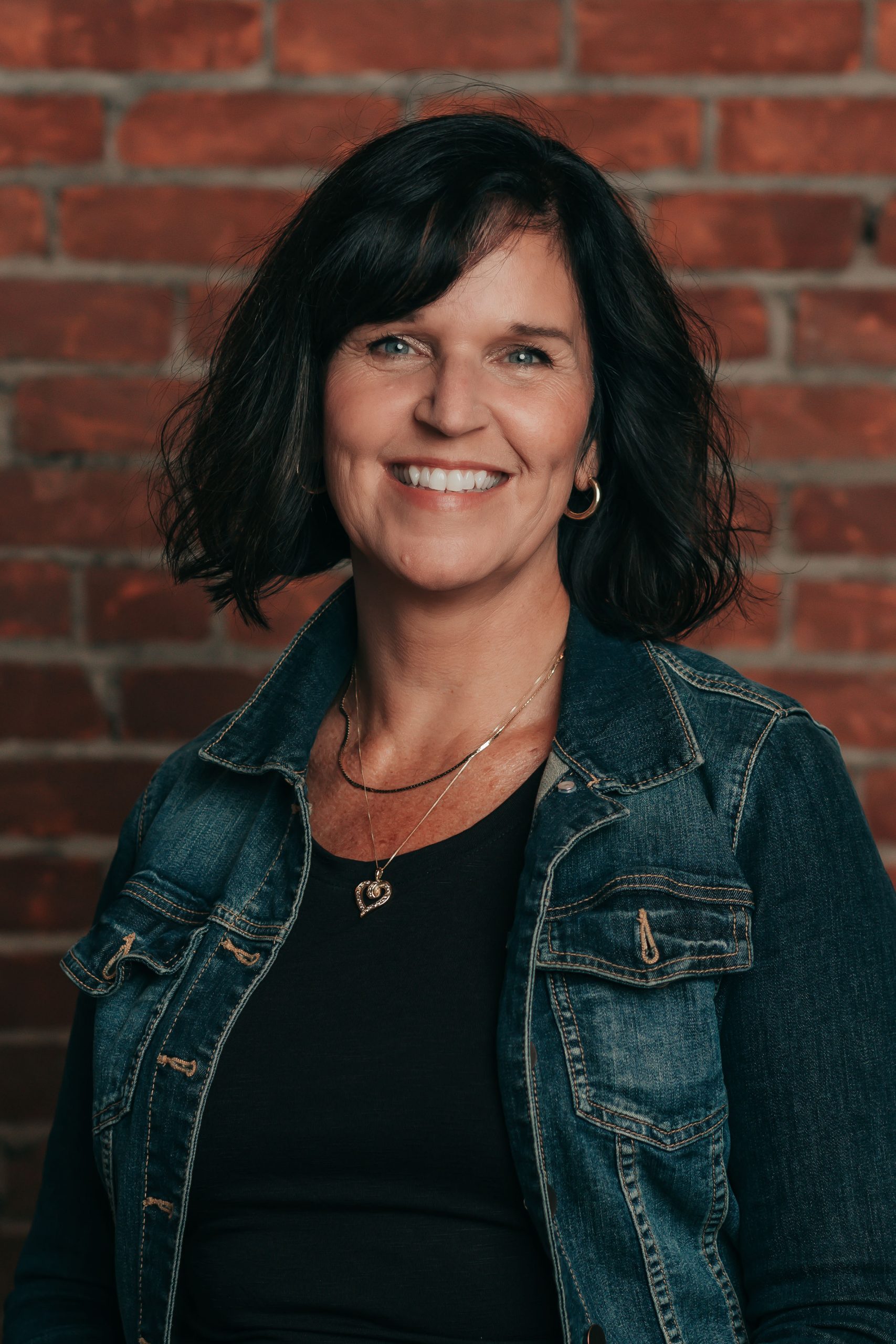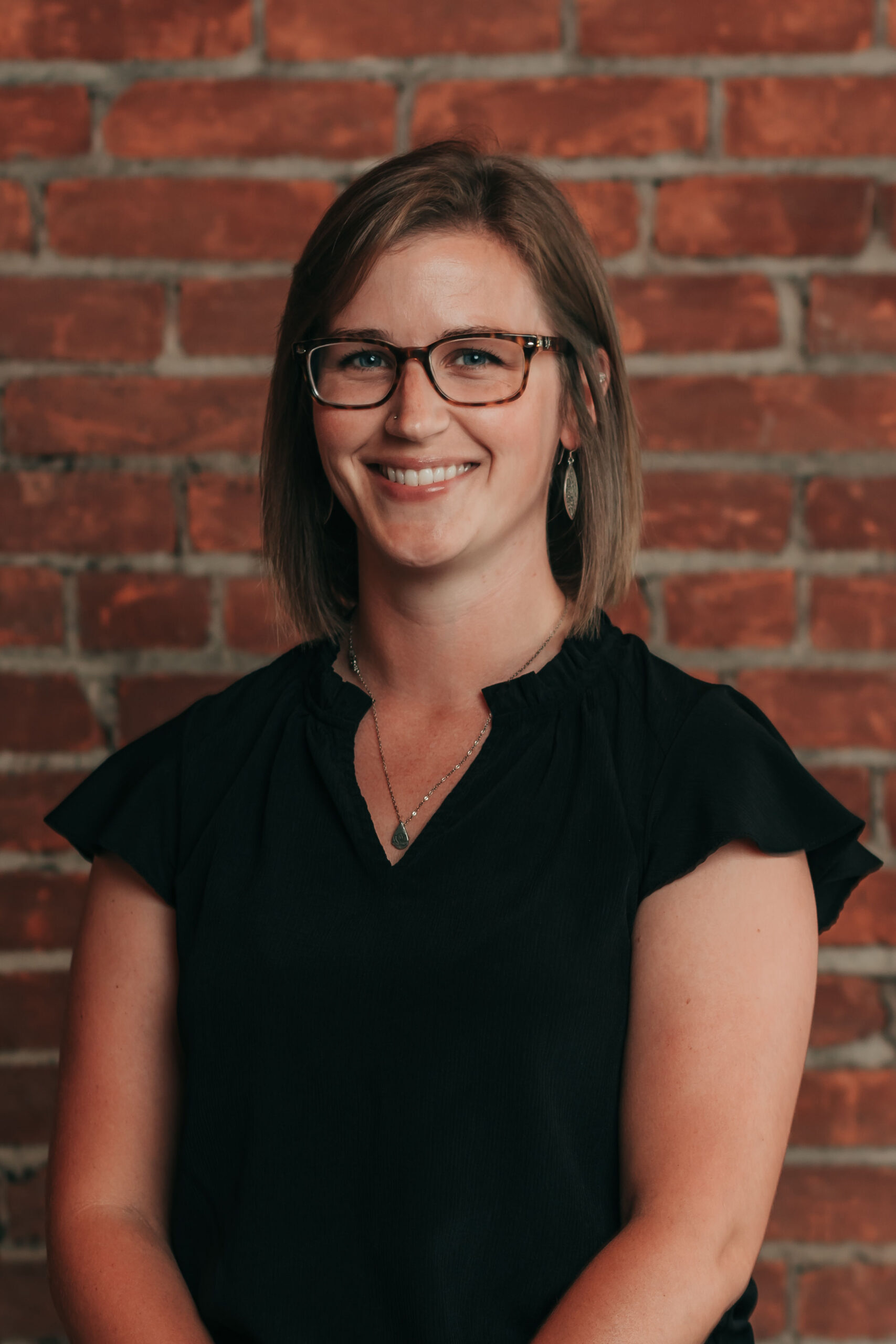 Amy Downing
Business Manager 
Kate Downing
Operations Manager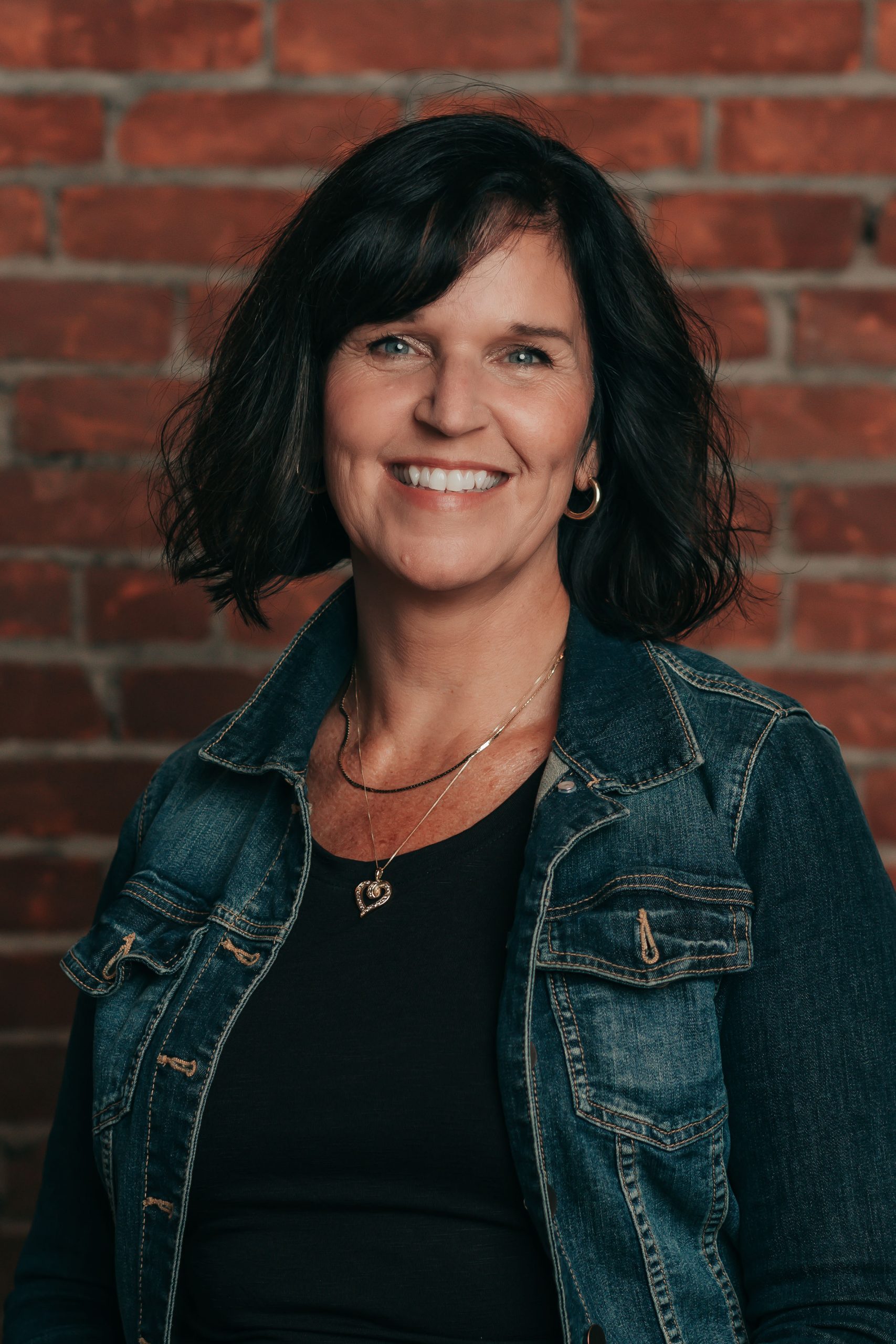 Amy Downing
Business Manager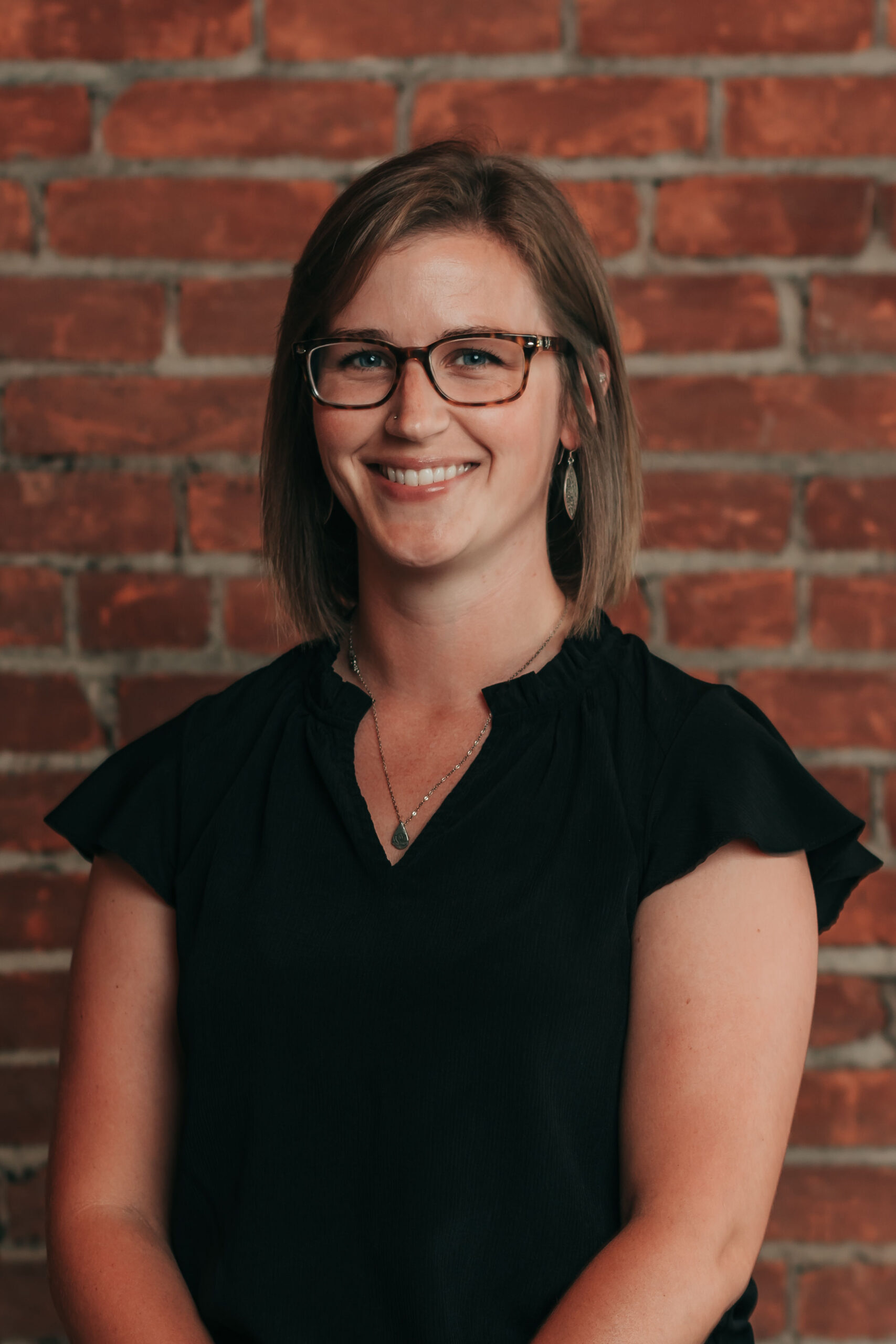 Kate Downing
Operations Manager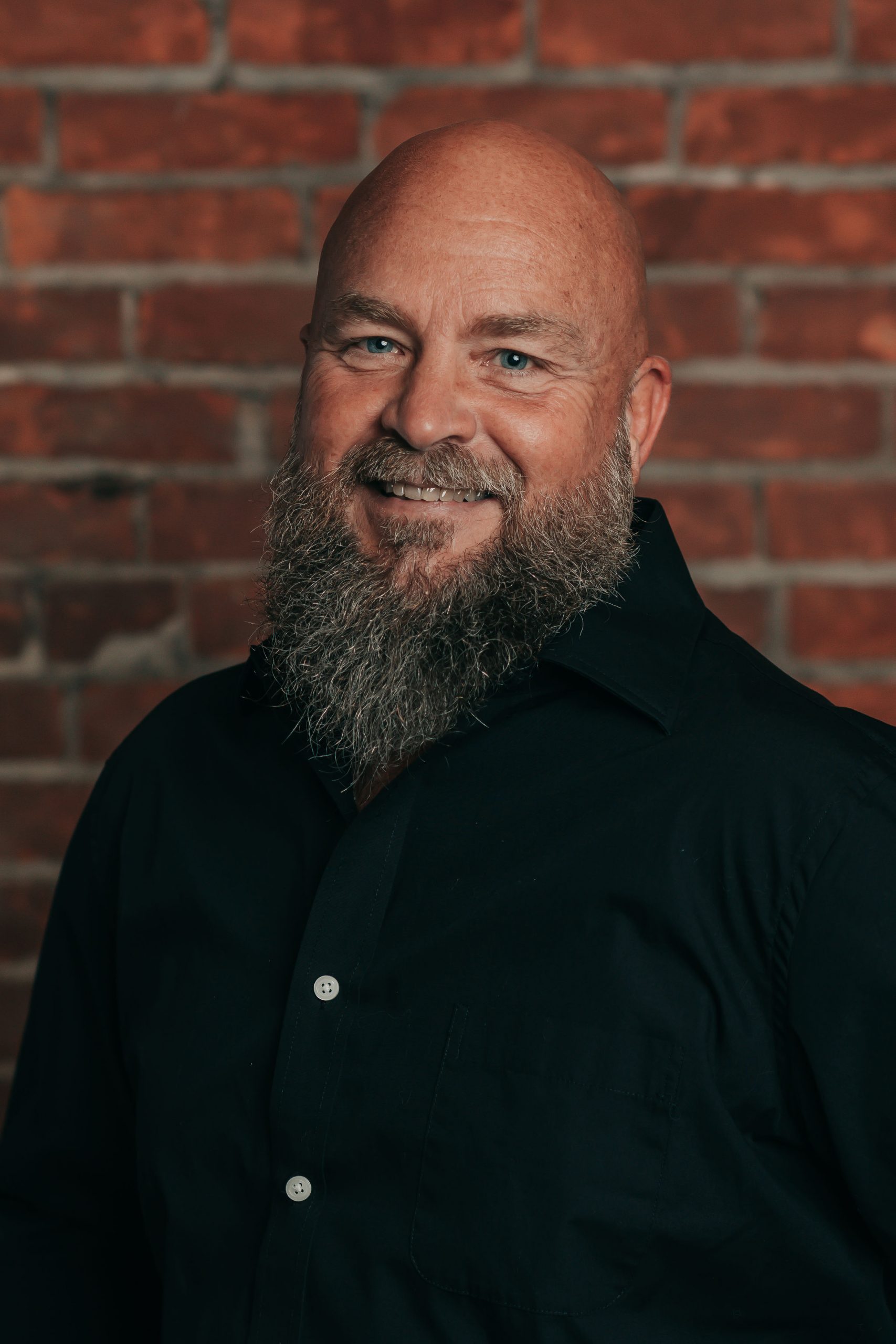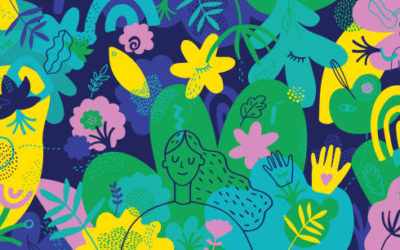 In a month where spring cleaning is often the focus, what are some things we need to let go? What are the emotions, thoughts, feelings are we holding onto that aren't serving us?  Often emotions that are weighing us down come in the form of shame and regret - close...
read more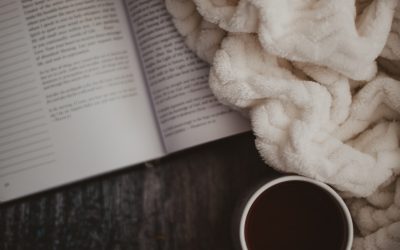 We've all heard the directions for the oxygen mask on the airplane, right? Before takeoff, the flight attendants remind you that you have to put your mask on before you help others with theirs. So it goes with the concept of self care: We have to help ourselves first,...
read more