Mind Body Health Associates treats the whole person.  Our services are designed to enhance the health that already exists in you and work with you to create a healing program to address your specific needs.
As of February 1st, 2021, all of our in-person appointments will be at our new location:
124 W. Front Street
Findlay, OH 45840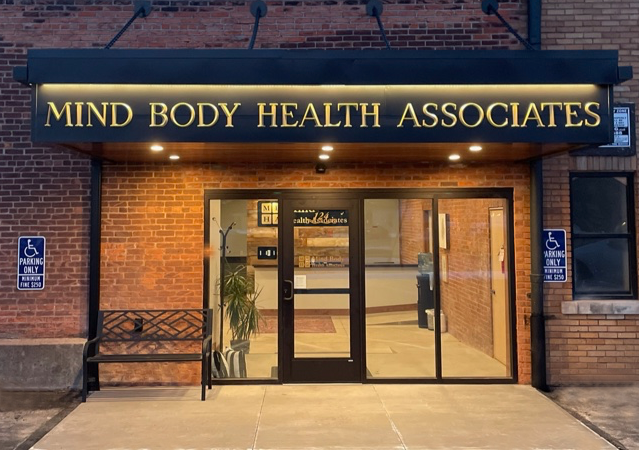 While our surroundings have changed, much has stayed the same:
PH: 567-525-3311
Because of the spaciousness of our new waiting room, while the business office is open you will no longer need to wait in your vehicle for someone to call you into your appointment.
During these hours you may come in through our main entrance upon arrival:
Monday 9 AM – 5 PM
Tuesday 9 AM – 5 PM
Wednesday 9 AM – 5 PM
Thursday 9 AM – 5 PM
Friday 9 AM – 5 PM
We are pleased to continue offering appointments in the evenings and weekends, outside of the business office hours. If your appointment is outside of the above hours, please wait in your vehicle and your provider will call you when they are ready and greet you at the parking lot entrance.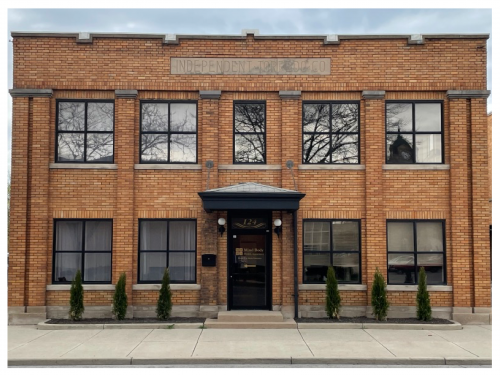 General MBHA COVID-19 Pandemic Procedures:
Anyone entering the MBHA office must wear a mask at all times and must confirm they do not have a fever by taking their temperature prior to entering the office.

MBHA employees will be sanitizing the office between clients and throughout the work day in an effort to reduce the risk of exposure to disease.

Hand washing, sanitizing, and social distancing will be followed by all MBHA employees and is expected of all who enter the MBHA building.

MBHA will contact both the local health department and anyone who has been in the office of any known or suspected exposure to a case of COVID-19.  MBHA employees will self-quarantine for two weeks after the known or suspected exposure.
Client- specific Expectations:
Amy Downing
Business Manager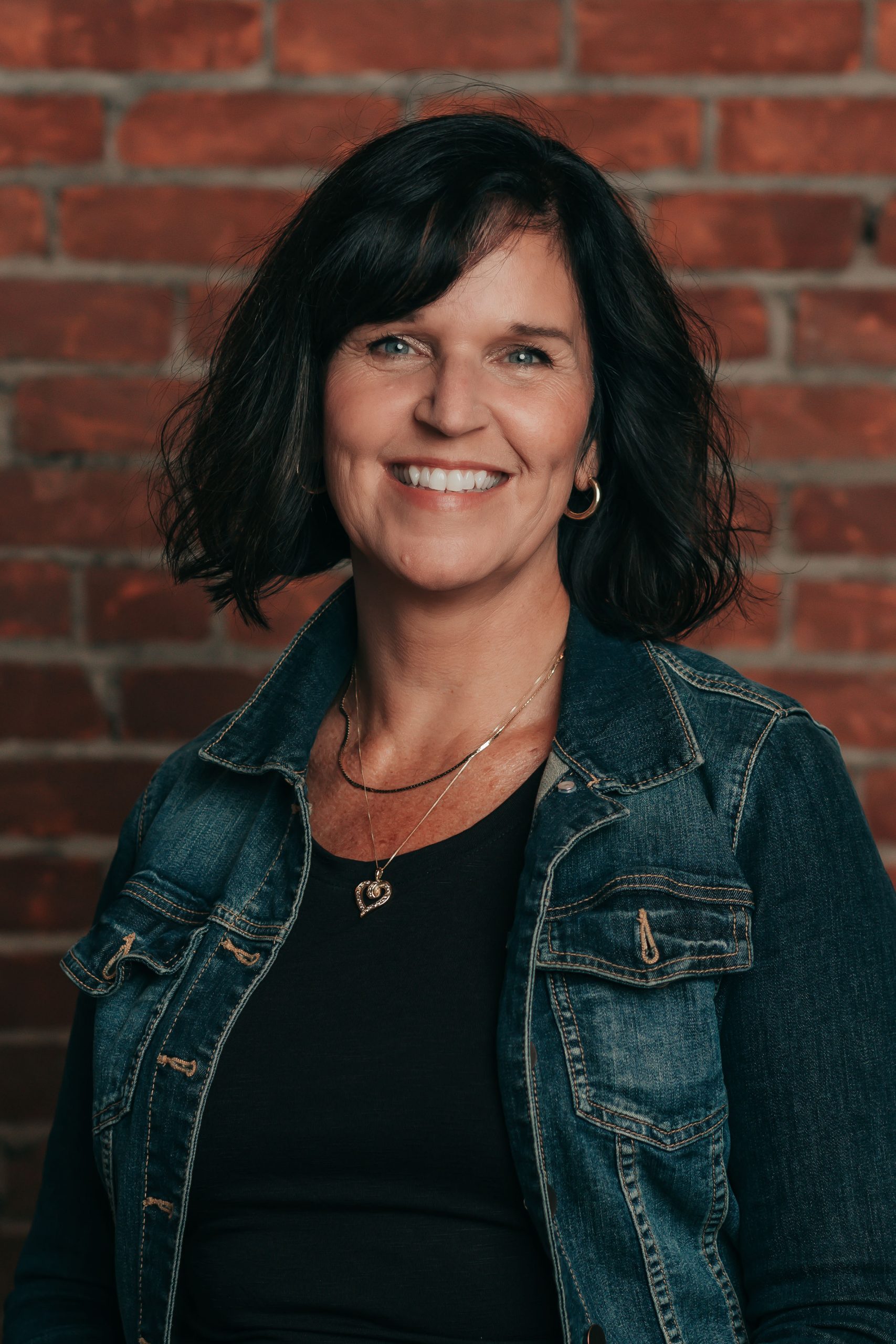 Amy Downing
Business Manager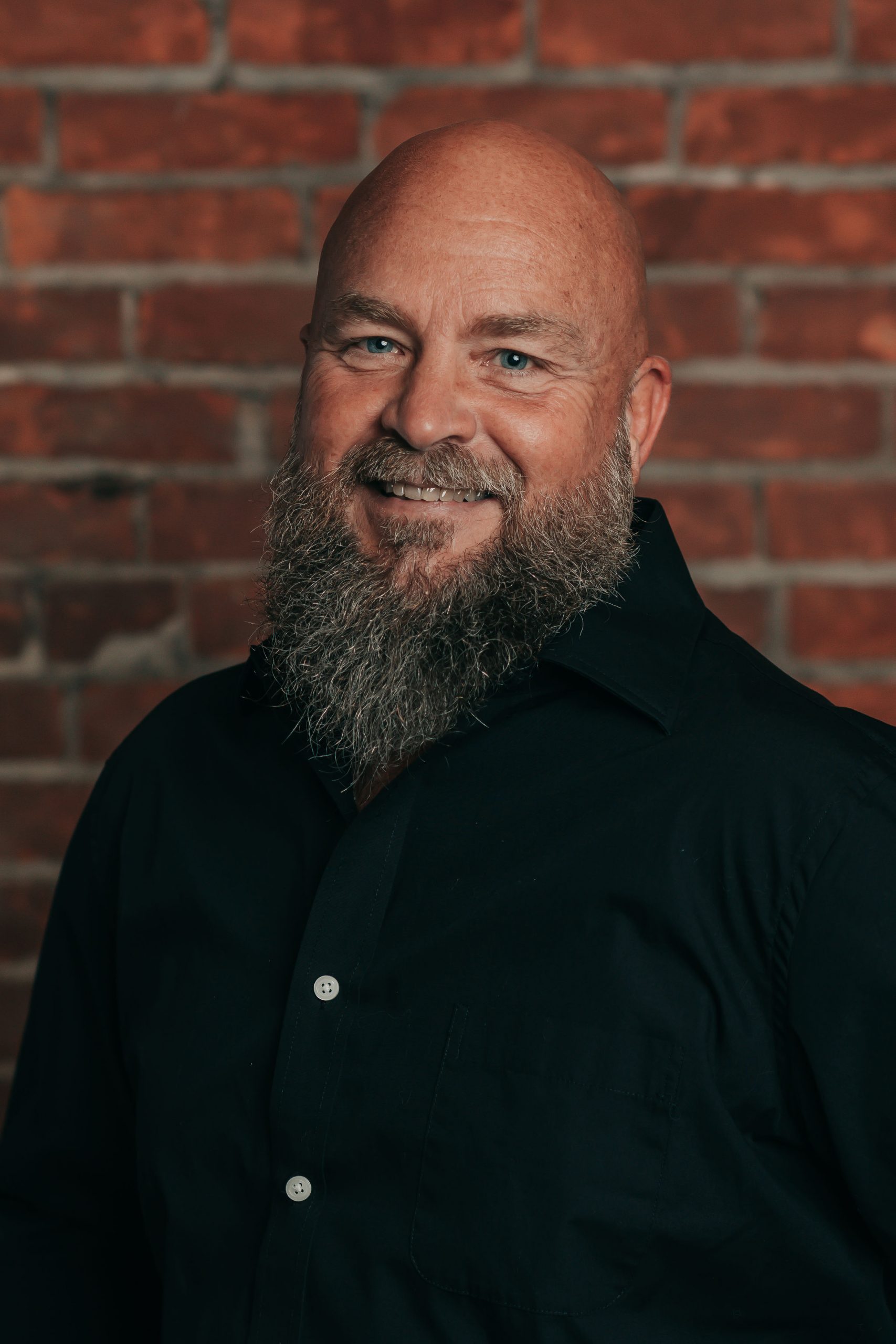 Lou Vermillion
MSW Clinical Intern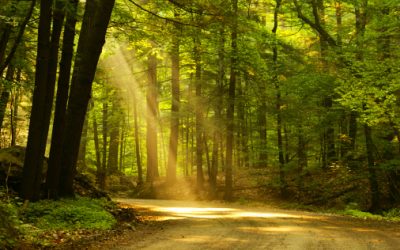 A new year often means new beginnings. While that may not look the same for each of us, any new beginning first requires taking an honest inventory.  Embarking on the journey of self-exploration can be scary, especially when it comes to taking a clear look at...
read more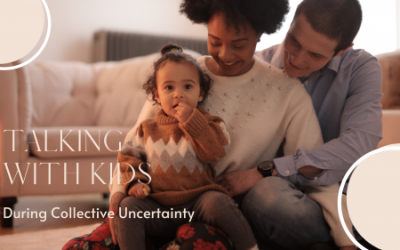 By Holly Schweitzer Dunn, LISW   Another terribly confusing, scary crisis.  Watching a mob of angry people flood into a building that is a symbol of everything we take for granted- freedom, safety, personal opinion, free speech, cooperation, working for the greater...
read more