Of total healthcare costs in the United States, more than 75% is due to chronic conditions.
1
The primary driver of chronic disease is the interaction among genes, activities of daily living (lifestyle), and the environment.
A major premise of Functional Medicine is that, with science, clinical wisdom, and innovative tools, we can identify many of the underlying causes of chronic disease and intervene to remediate the clinical imbalances, even before overt disease is present.
Functional Medicine directly addresses these imbalances by using a
systems-oriented approach
[see below] and by engaging both patient and practitioner in a therapeutic partnership.

What do Functional Medicine providers treat?

Functional Medicine treats a whole range of conditions:
Autoimmune Diseases,

Arthritis,

Diabetes,

Heart Disease,

Fatigue,

Healthy Weight and Metabolism,

Migraines and Headaches,

Digestive Disease and

Hormonal Disorders.
 

We also focus on mood and behavioral issues and environmental or food allergies. If you have any chronic symptoms or if you want to reach your optimal health– we can help you.
What to expect from our practitioners:
Authenticity.  Our therapists understand the power of the interventions they teach to their clients because they use them in their own lives. We encourage authenticity as a means to build trust, and as essential to the growth and development of the whole.
Clinical Expertise. Our therapists have been formally trained from leading academic institutions, and continue to seek post-graduate training from leaders in the field.
Connection.  We are all interconnected.  Our choices affect ourselves, others, and the world.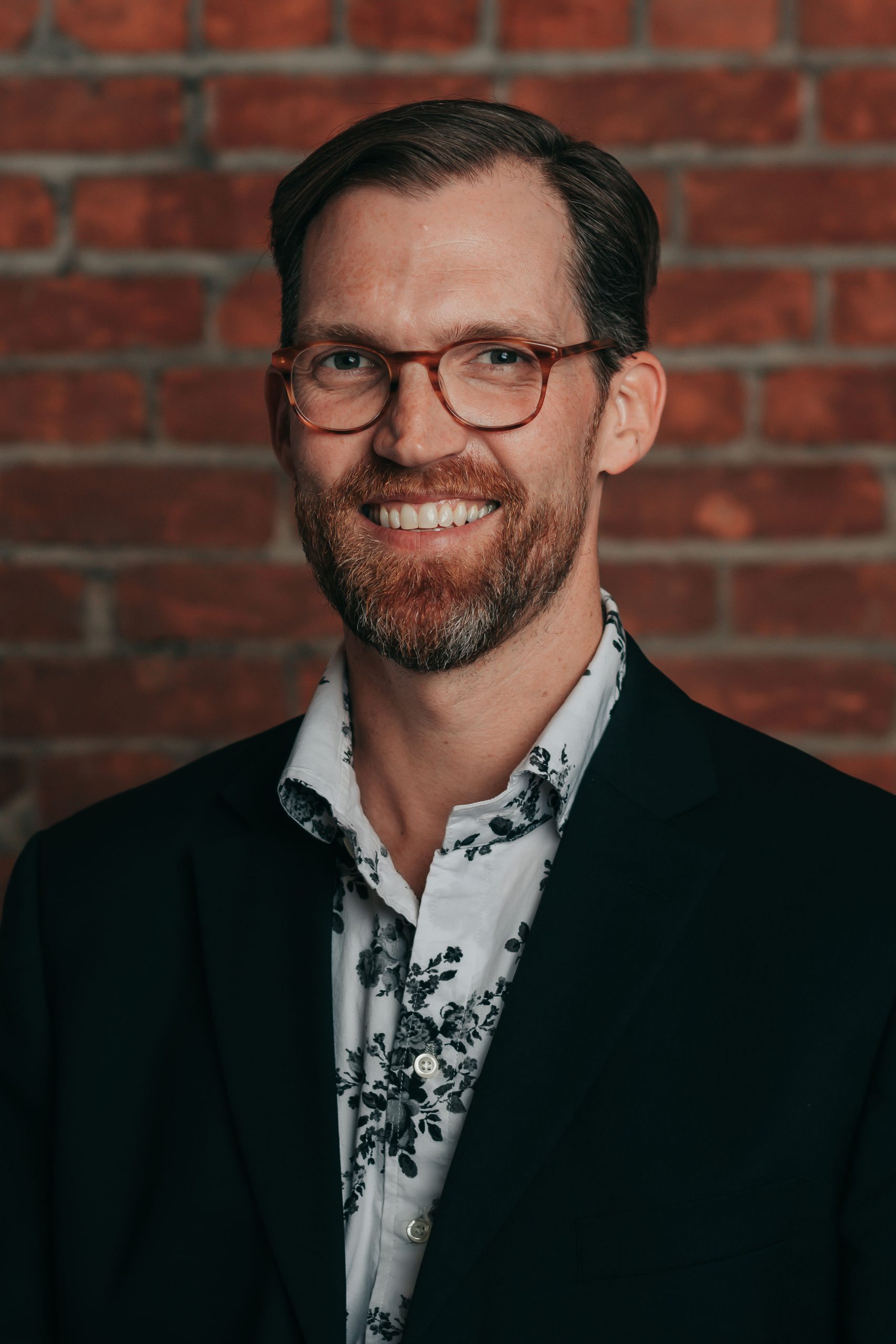 Landon Dunn LISW, LICDC
Functional Medicine
Certified Practitioner