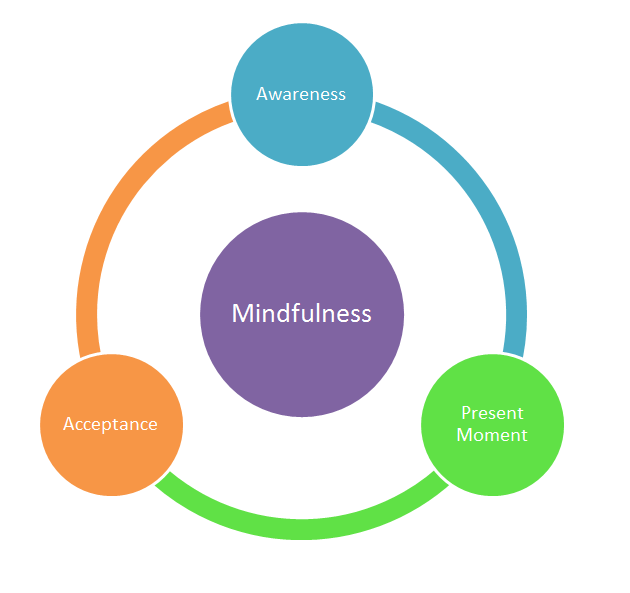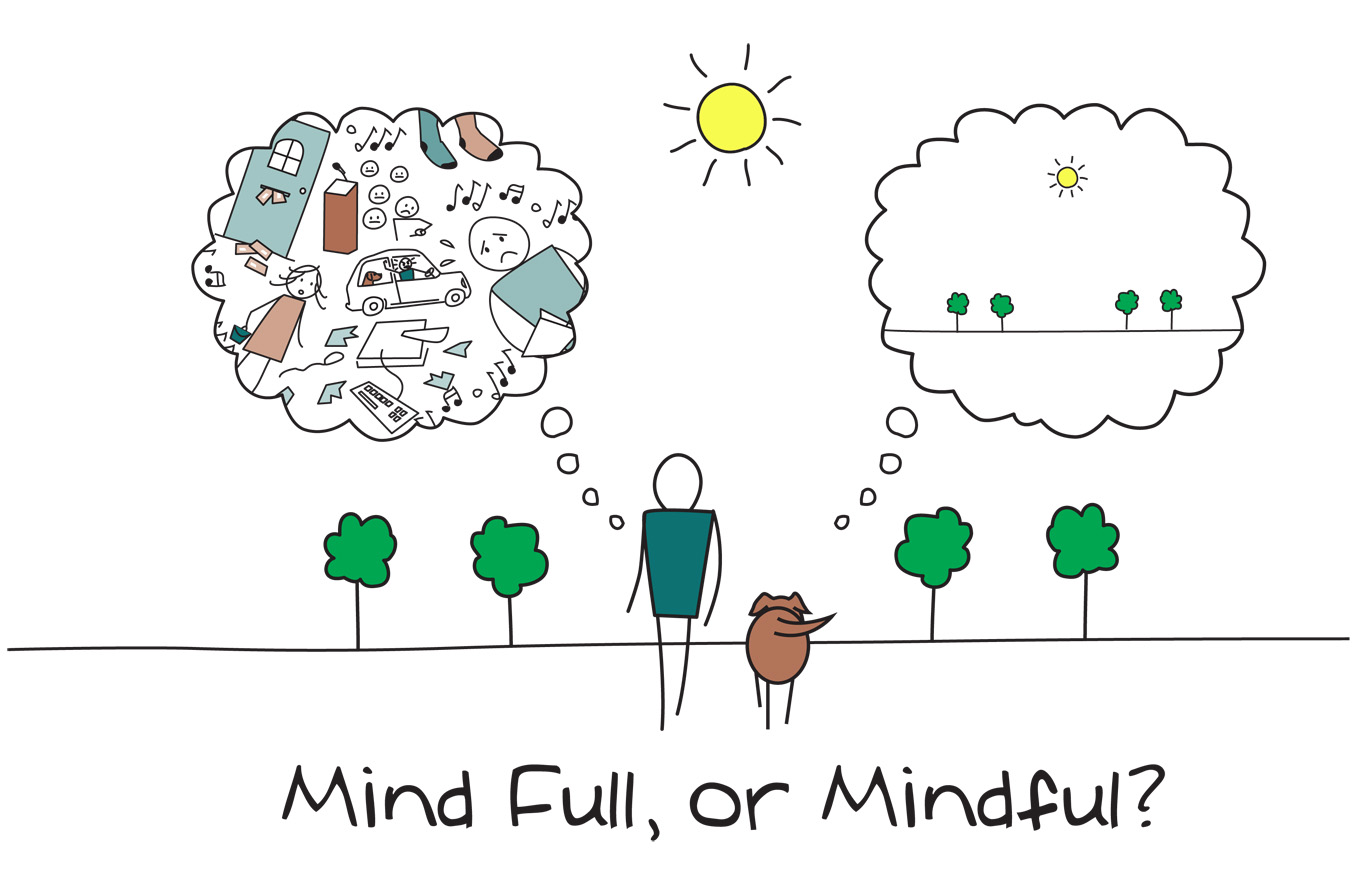 In a mindfulness-based approach, we learn to pay attention to our thoughts, emotions, and body sensations in the present moment – so that we are experiencing our life more fully as it unfolds. Using mindfulness, we are also better able to respond, rather than react, to people and events in our lives. Participants learning mindfulness practices in a class setting can change the way they relate to depression and anxiety, pain, to name a few.  We offer an introductory 6 week program throughout the year.  Participants learn new skills and concepts to help them stay out of the way of negative thoughts and learn to manage the unpleasant emotions that typically stress.
What to expect from our practitioners:
Authenticity.  Our therapists understand the power of the interventions they teach to their clients because they use them in their own lives. We encourage authenticity as a means to build trust, and as essential to the growth and development of the whole.
Clinical Expertise. Our therapists have been formally trained from leading academic institutions, and continue to seek post-graduate training from leaders in the field.
Connection.  We are all interconnected.  Our choices affect ourselves, others, and the world.