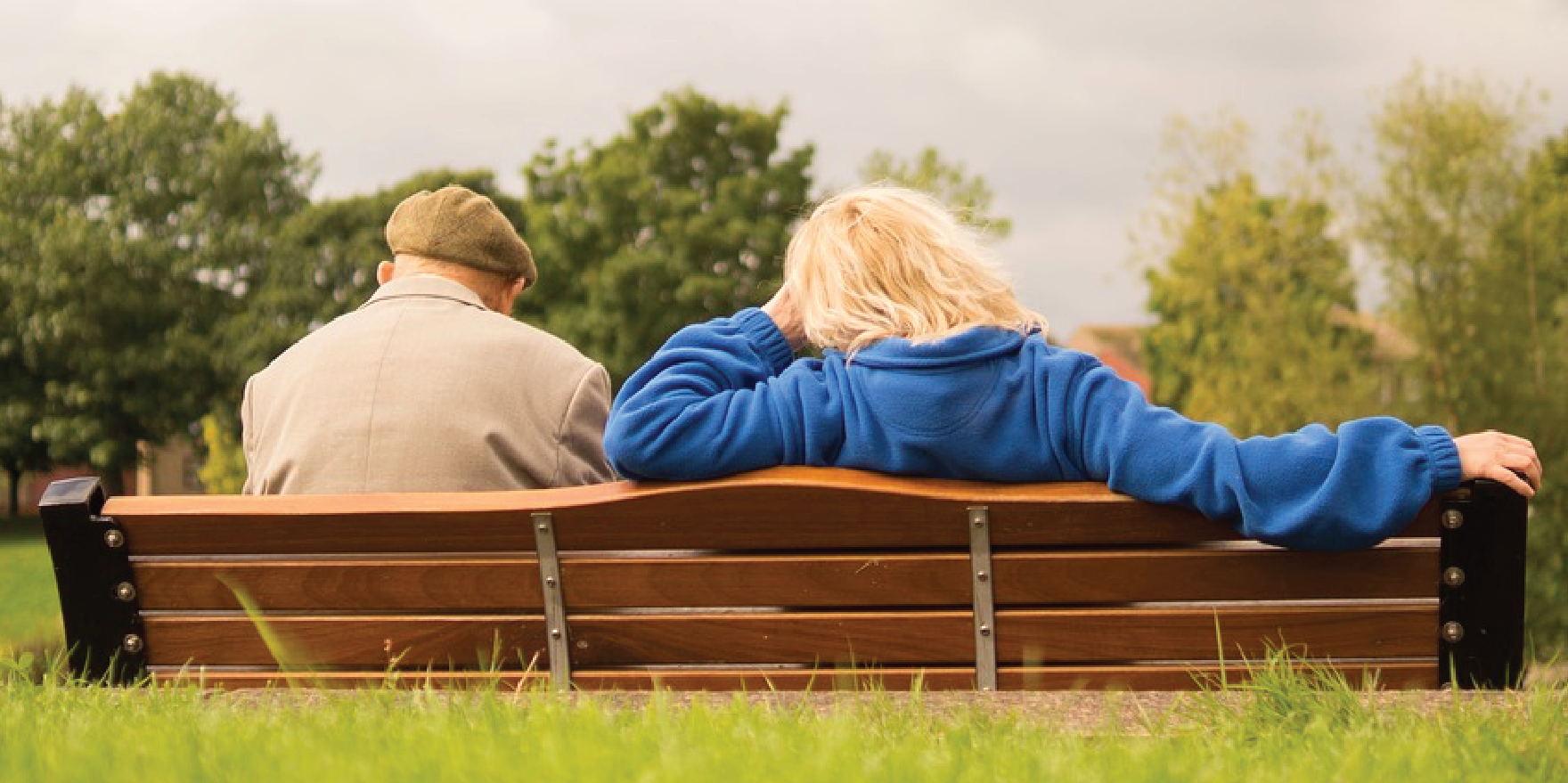 Our culture rewards hard work. Meeting and exceeding expectations should be rewarded, and it's inspiring to watch people live in the fullness of their potential. But, if you read up on the successes of many prominent names – such as Bill Gates (Microsoft), Sheryl Sandberg (Facebook), Tim Cook (Apple)  – a common denominator is that they learned the importance of taking time off.
Unlike previous times in history, our society doesn't hold space for taking a day off. Just a few generations ago, a person wouldn't be able to buy gas on a Sunday. Now we have merchants open 24/7/365. This convenience can become dangerous: as the world is available all of the time, we begin to believe that we should also always be accessible.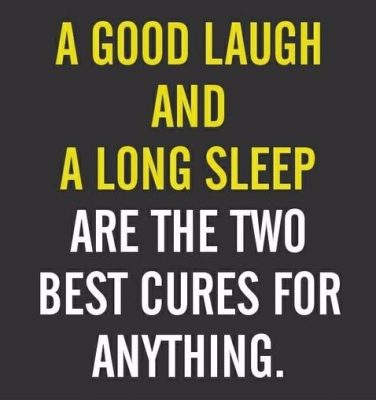 Time off, time away, and time asleep are not hours wasted. In fact, science says that we function at our optimum when we include regular rest intervals. The brain needs a chance to process the day, week and year in order to be able to take on new information or create new ideas.
Rest is critical to mental and physical health. Those who sleep less have higher rates of depression; meanwhile those who struggle with depression have a much harder time falling – and staying – asleep, creating a sense of unrest that perpetuates the cycle.
The brain and body need time to reflect. Optimally, we need to give over a day each week to wind down, set aside for relaxation. If that seems impossible, begin by breaking it down into chunks each day. Spend a few hours each day connecting with others, listening and sharing with them about more than the general maintenance tasks of life. This makes it easier to find deeper appreciation for the world and your life. Perhaps start with prioritizing family dinner around the table to allow time for sitting and debriefing. If weeknights are too busy, find time together during the weekend for a family dinner, game, or walk.
This sense of appreciation creates a habit of seeing goodness and will in turn inspire you to return to your work and service to the world with renewed energy and focus.