Resources
Blog and Monthly Newsletter
Conversation hearts that read "QT Pie" can be adorable at the beginning of a relationship, but after 15+ years of marriage, messages that say "I went ahead and cleaned up the dog poop" actually go further to add vitality to a partnership. "We don't fall in love and...
read more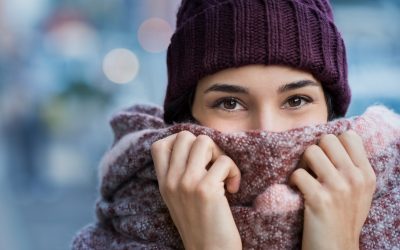 Once the days begin to shorten and darkness pervades our evenings and mornings, it's common to hear people express their desire to stay home more often. Absence of natural sunlight, combined with the lowered energy that accompanies our lack of drive to be out and...
read more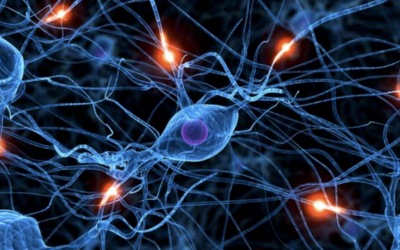 The Mind-Body Connection: Explained EMDR, or Eye Movement Desensitization and Reprocessing, is a form of mental health treatment that has primarily been used to address the effects of trauma.  At Mind Body Health Associates, all of our clinicians are trained in EMDR...
read more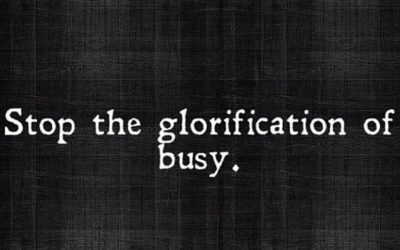 The Pace of Life Everyone is busy. No one has time. This seems to be the norm, but this does not make it healthy. This month, we focus on the pace of life and how to take your foot off the accelerator. Keeping Pace with Dis-Ease Culture is moving at 90 MPH, flying...
read more